100% Color Match Guaranteed Touch Up Kit for your Toyota Estima.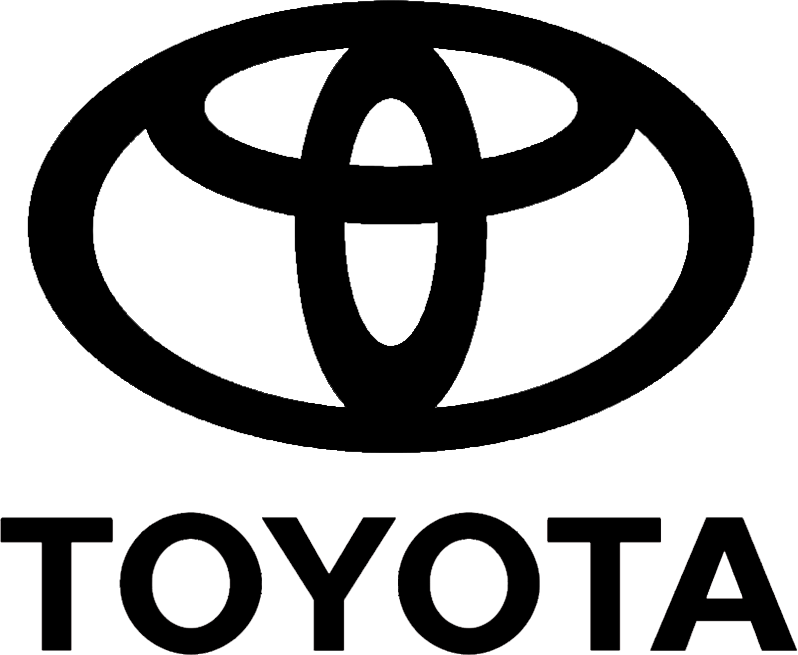 Sensual lines, dynamic profile, sculpted sides and new full LED signature lighting... The Toyota Estima seduces you with style from the first look.
A paint colour match guarantee for all makes and models
Seamless, professional results thanks to the high-grade blending and polishing solutions
Clear, simple and user-friendly instructions
A complete set of accessories
Three sizes to choose from
The problem of stone chips and road rash
Road rash is the damage that stone chips and grit cause to vehicles when they fly up off the road and hit their bodywork, leaving an unpleasant rash' of paint scratches.
What is Chipex Toyota Estima Touch up Paint?
Chipex Toyota Estima Touch up Paint is the most effective and affordable treatment for road rash currently on the market.
Toyota Estima Color Codes Chart
Find the color paint code for your Toyota Estima by the year of your car and enter it in our touch up paint color code finder to find your perfect Chipex touch up paint color match.
| Swatch | Code | Description | Years |
| --- | --- | --- | --- |
| | 1C0 | MILLENNIUM SILVER | 2002-2002 |
| | K73 | MILLENNIUM SILVER | 2002-2002 |
| | A1228 | MILLENNIUM SILVER | 2002-2002 |
| | 5A4 | SILKY GOLD | 2006 |
Why is Chipex™ better than traditional methods?
Chipex offers a unique colour match guarantee by synchronising the paint it provides with the colour code of your vehicle.
Chipex™ is perfect for those with less experience of DIY, because of the clear instructions, ready-to-apply paint and complete set of accessories included in every kit.
Chipex™' seamless, stunning finish makes paint scratches vanish and full resprays unnecessary.
Repairs by professional paint scratch repair companies are much more expensive than Chipex, yet no more effective.
How to Use Touch Up Car Paint
Find out more about how to use touch up paint for Toyota Estima
Shop Now