Acura Touch Up Paint
Touch Up Paint for All Acura Colour Codes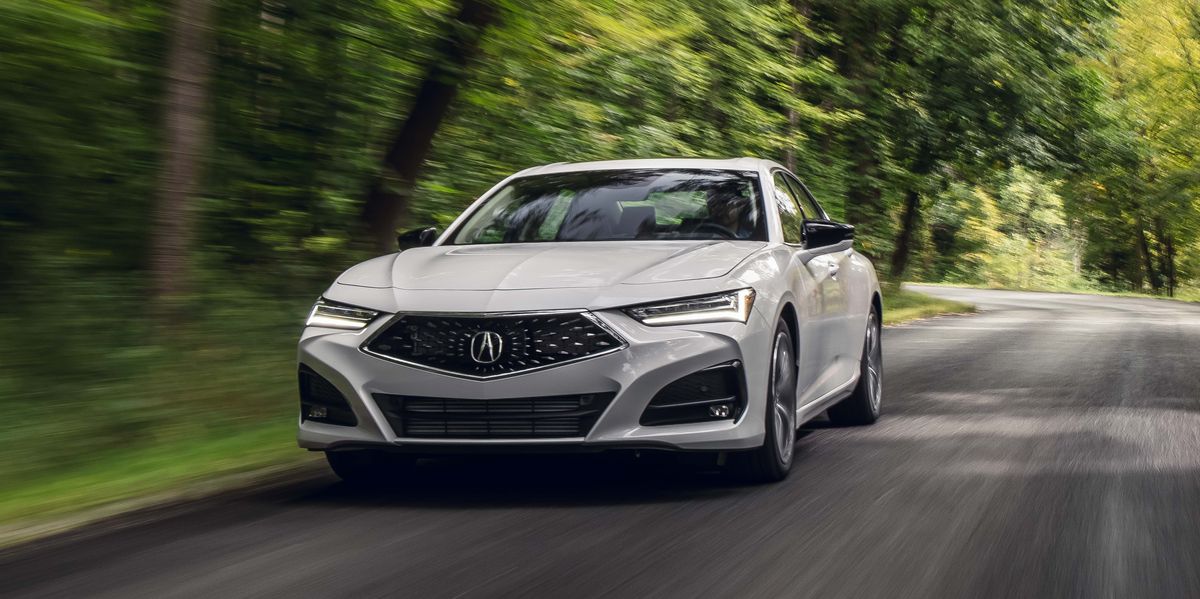 At Chipex,  we truly understand the frustration of noticing unsightly scratches and chips on your cherished Acura. That's precisely why we take pride in providing exact-match touch-up paint for all Acura colour codes. Our specially formulated touch-up paint is designed to perfectly match your Acura's shade perfectly, ensuring a flawless finish that seamlessly blends with the rest of your car's paintwork.
As one of the industry's leading touch-up paint suppliers, we offer a diverse range of Acura touch-up paint kits, making it a breeze to achieve professional-grade results right in the comfort of your home.
Whether you need to address minor damages or undertake more extensive repairs, rest assured that Chipex has you covered. Your Acura deserves the best, and with our touch-up paint solutions, it will regain its pristine appearance in no time.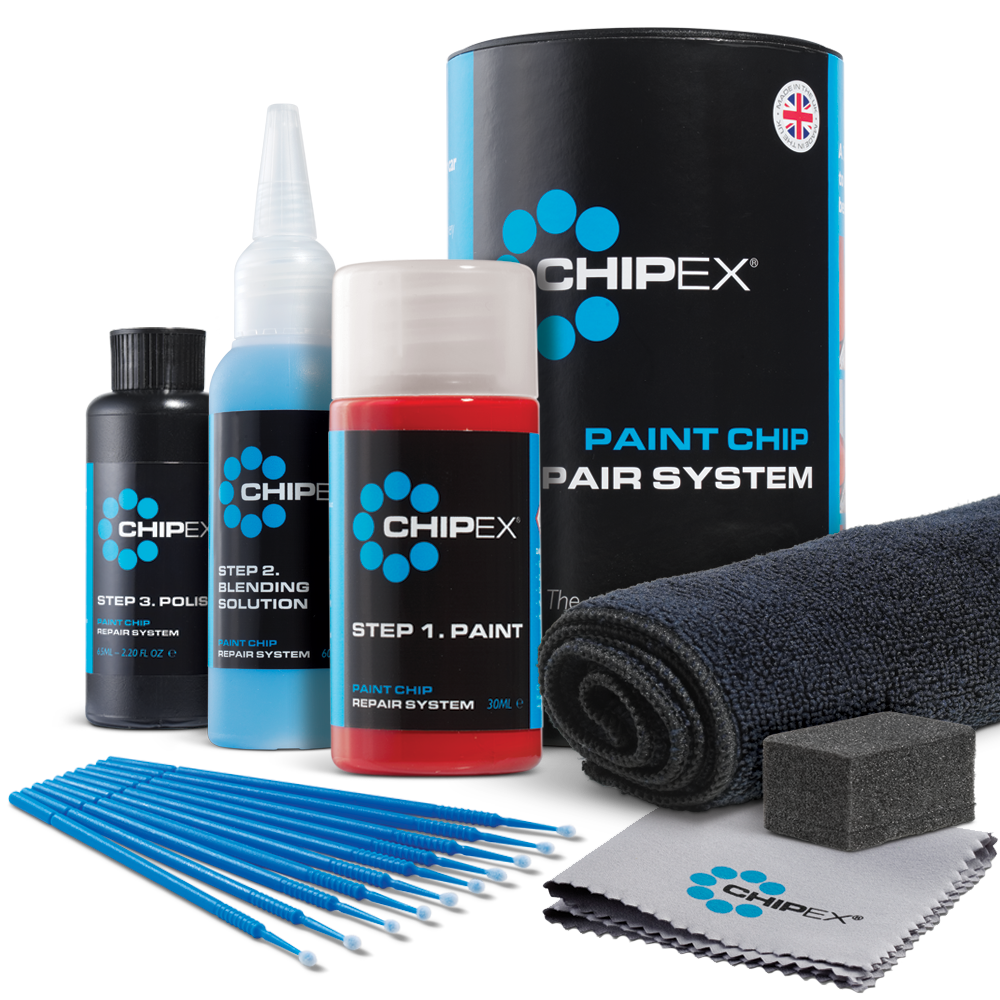 How It Works
Restore your Acura to its best with Chipex touch-up paint. Begin the process by entering your vehicle's registration number into our user-friendly colour code finder tool below. Our intelligent system will quickly identify the precise colour code for your Acura, ensuring that choosing the ideal touch-up paint kit is a breeze.
Alternatively, you can locate the colour code within your vehicle. We are here to assist you, offering precise guidance on finding your Acura's colour code and empowering you to confidently order the perfect touch-up paint kit.
Find Your Acura Colour Code with Your Registration
Discover the efficiency of our cutting-edge colour code finder tool, designed to reveal the paint code for your cherished Acura vehicle effortlessly. By providing your registration details, our advanced system swiftly identifies the precise colour code that matches your Acura, ensuring the utmost accuracy. 
With Chipex, you can rest assured that you will receive a tailor-made touch-up paint kit, perfectly customised for your car. Access the Acura colour code finder conveniently located below.
Add Registration To Find Your Colour
this is an error
Where to Find Your Acura Colour Code
Like many other car manufacturers, Acura also houses its paint codes within the vehicle. However, the precise location of the paint code might differ depending on the specific Acura model you own. Therefore, thoroughly inspecting this area is vital to uncover the information plate.
Moreover, your owner's manual could offer guidance on locating the paint code, or you can reach out to your nearby Acura dealership for assistance in obtaining the code. Regardless of your approach, we are dedicated to assisting you in finding the necessary code, ensuring you can acquire the most suitable touch-up paint kit for your Acura.
Acura Paint Code Location
If you're feeling daunted by the task of finding the paint code for your Acura, worry not, as we've got you covered. Our extensive guide, accompanied by images, shows the typical locations where these codes can be found. With our assistance, you'll easily discover the paint code, enabling you to place your order for a touch-up paint kit confidently.
| | |
| --- | --- |
| Model | Position of Colour Label |
| All models | Inside the door jamb |
As shown in the image, the paint code is usually displayed at the very bottom of the white sticker in the middle as a 7-character alphanumerical code. If you are unsure where to find your paint code, adding your registration to our colour code locator tool is always best.
If you still cannot find the paint code / colour name on the car, you can call your local dealer with your Vehicle Identification Number (VIN), which you will find on the car or your log book / vehicle registration document, and they will be able to look it up on their internal database.
How to Use Chipex Touch Up Paint On Your Acura
Applying our touch-up paint kits to your Acura is an effortless task. Our comprehensive instructions will lead you through the process, delivering exceptional results right in your own driveway. Our touch-up paint is specially formulated for effortless application, providing durable safeguards against rust and corrosion.
Once you've cleaned the affected area, follow our straightforward 3-step procedure: paint application, blending, and polishing. Get ready to be amazed by how seamlessly our touch-up paint integrates with your Acura's original paintwork.
FAQs
Here are some frequently asked questions about using Chipex touch up paint on your Acura:
How do you repair a scratch on an Acura?

Discover the wonders of Chipex touch-up kits, where scratch elimination for your prized Acura becomes a breeze, leaving you with a flawless and impeccable finish. With Chipex, rest assured of an unmatched colour match and a finish that sets your vehicle apart from the rest.

Where is the paint code on an Acura?

You can usually locate your Acura inside the door jamb. If in doubt, check with your local Acura dealer.

What's the cost to fix the paint on an Acura?

Make paint problems on your Acura a thing of the past with Chipex touch up paint kits. These cost-effective solutions guarantee an impeccable match with your car's paint colour, providing results that rival professional services.

How can I remove micro scratches from my Acura?

Easily restore minor scratches on your Acura with Chipex touch-up paint kits, ensuring impeccable results in just three simple steps.

Is the Chipex system reliable?

Certainly! Chipex products offer a perfect DIY solution through their touch-up paint kits, delivering a finish that rivals professional quality.