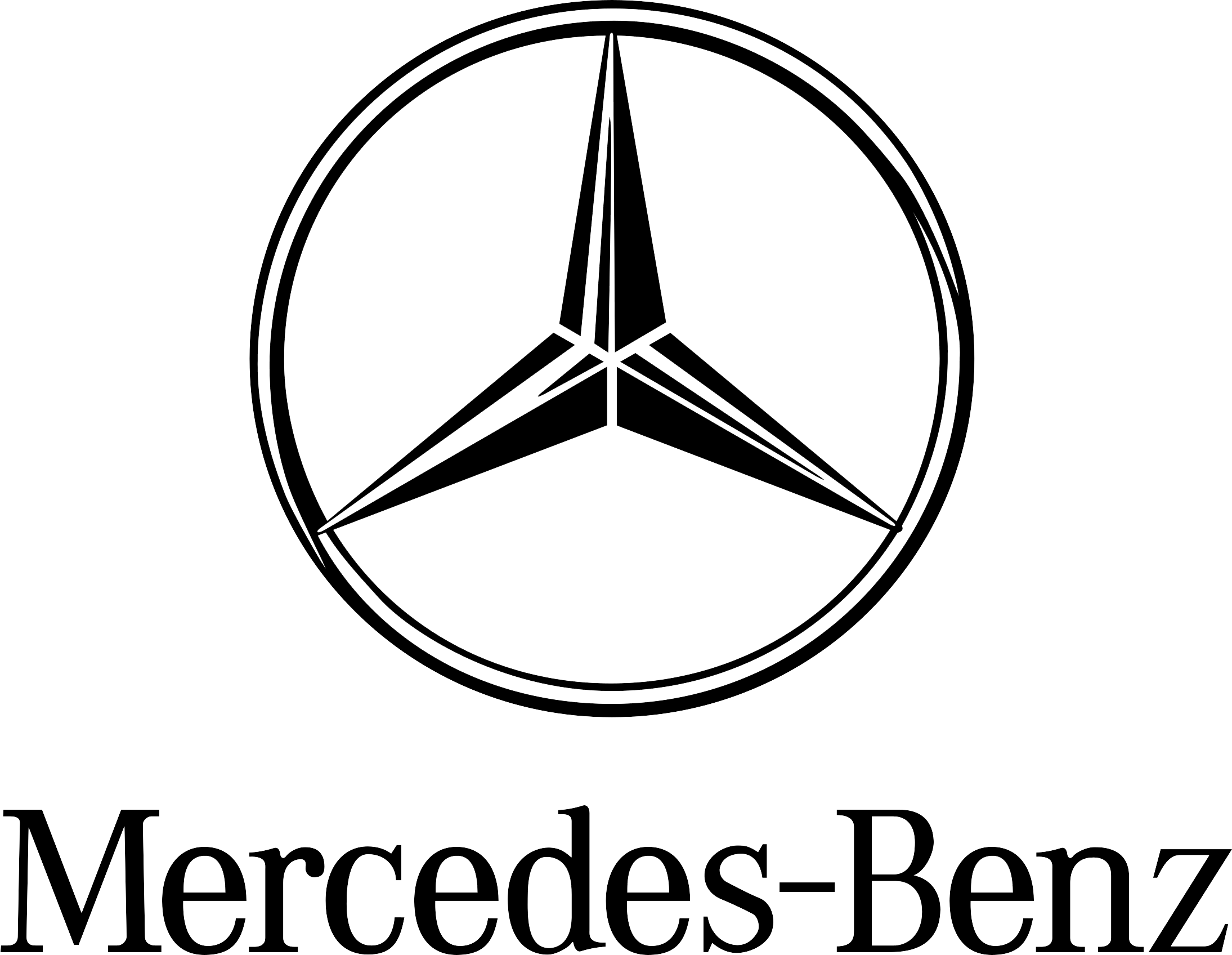 Mercedes Touch Up Paint
Touch Up Paint for All Mercedes Colour Codes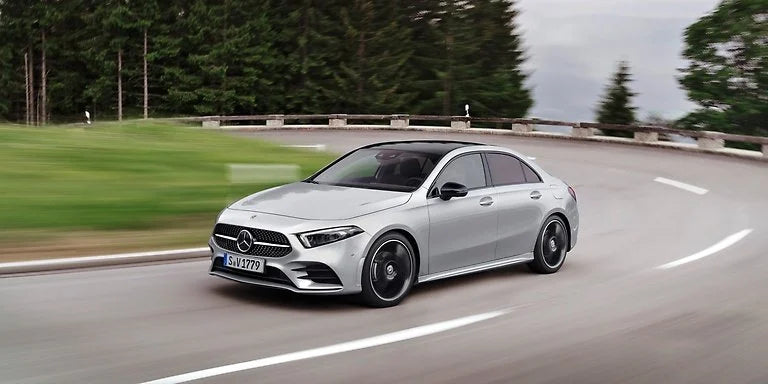 Explore our touch up paint for Mercedes, mixed with meticulous precision and leveraging our innovative colour match technology. Chipex Mercedes touch up paint promises an uncomplicated and smooth application process, facilitating professional-level results in no time.

At Chipex, we recognise the despair that comes with discovering a scratch or chip on your cherished Mercedes and the ensuing expenses. That's precisely why we've developed our cutting-edge paint repair solutions, which will save you invaluable time, reduce your stress, and conserve your hard-earned money.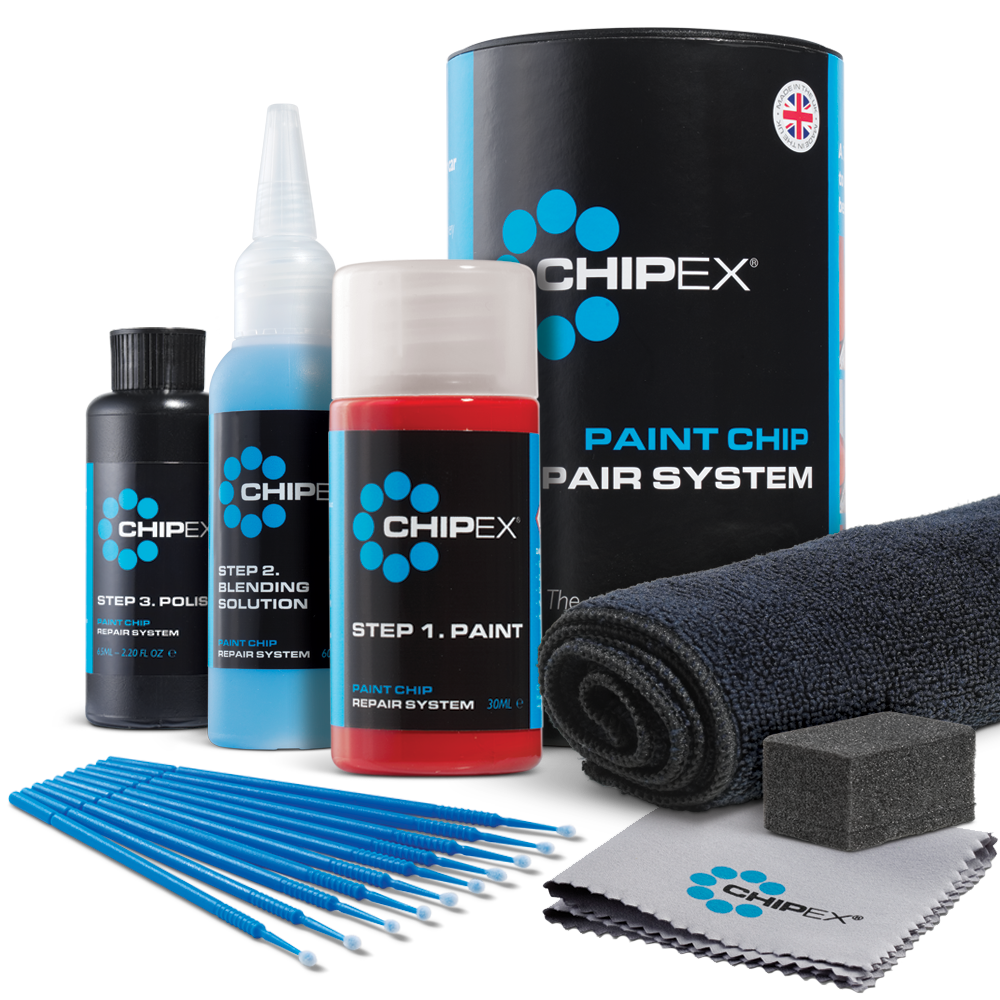 How It Works
Finding the perfect touch up paint for your Mercedes is easier than ever, thanks to our ingenious colour code locator tool.

With a few simple clicks after providing your vehicle registration details, this tool will quickly find an ideal match for you, making those ugly scratches disappear without a trace.

Upon selecting and ordering your perfectly matched Mercedes touch up paint, you'll be amazed by how easy the 3-step application process is.

Find Your Mercedes Colour Code with Your Registration
Identify your Mercedes touch up paint colour code quickly and easily with our advanced colour code finder tool. Just input your registration number, and let the tool do the rest for you.

It will speedily detect your exact Mercedes touch up paint colour and guarantee a perfect match, leaving no sign of any scratch.

Try the convenience firsthand by entering your registration number in the yellow box below.

Add Registration To Find Your Colour
this is an error
Where to Find Your Mercedes Colour Code
If you prefer different methods to identify your Mercedes touch up paint colour code, you'll find it conveniently within your car itself.

Finding your Mercedes touch up paint colour code is generally an easy process since it's always located on the front passenger door column.

If you cannot find the Mercedes paint code / colour name on the car, you can call your local dealer with your Vehicle Identification Number (VIN), which you will find on the car or your log book / vehicle registration document, and they will be able to look it up on their internal database. Or you can always use our trusted registration lookup tool.

Mercedes Paint Code Location
Locating your Mercedes colour code is effortless with our comprehensive guide below. Swiftly locate your car's perfect touch up paint kit using easy, step-by-step instructions, making the process stress-free.
| | |
| --- | --- |
| Model | Position of Colour Label |
| All models | On the front passenger door column |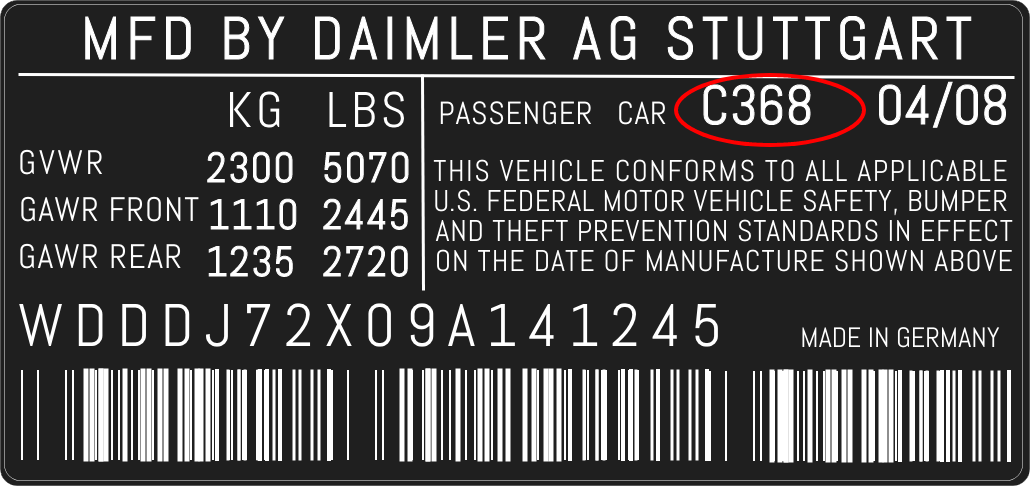 How to Use Chipex Touch Up Paint On Your Mercedes
Experience the smooth 3-step application process of Chipex Mercedes touch up paint, which guarantees speed, effectiveness, and cost-effectiveness. Simply apply the paint to the affected area, gently blend it in, and buff the surface for exceptional results.

Bid farewell to scratches on your vehicle without the inconvenience and expense of visiting a garage. With just these straightforward steps, you can achieve a flawless car finish while saving both time and money with Chipex Mercedes touch up paint.

The unparalleled Mercedes touch up paint perfectly complements your car's existing paint, providing durable protection against corrosion and rust, ensuring your vehicle maintains its charm and performance over the long haul.

FAQs
Here are some frequently asked questions about using Chipex touch up paint on your Mercedes:
How do you repair a scratch on a Mercedes?

Experience the wonders of Chipex touch up kits as they effectively erase any unattractive scratches marring your prized Mercedes, revealing an impeccably flawless exterior. Enjoy the assurance of a seamless colour match and unmatched finish, courtesy of Chipex, delivering unparalleled perfection for your treasured vehicle.

Where is the paint code on a Mercedes?

You can typically locate your Mercedes paint code on the front passenger door column.

What's the cost to fix the paint on a Mercedes?

Chipex touch up paint kits offer an economical solution for addressing paint issues on your Mercedes. With their superior quality, these kits guarantee a flawless match with your paint colour, providing results comparable to those of professional services.

How can I remove micro scratches from my Mercedes?

Effortlessly eliminate minor scratches on your Mercedes with Chipex touch up paint kits, achieving flawless results in just three simple steps.

Is the Chipex system reliable?

Absolutely! Chipex products, such as touch up paint kits, provide a DIY solution with a finish that mirrors professional quality.