Volkswagen Touch Up Paint
Touch Up Paint for All Volkswagen Colour Codes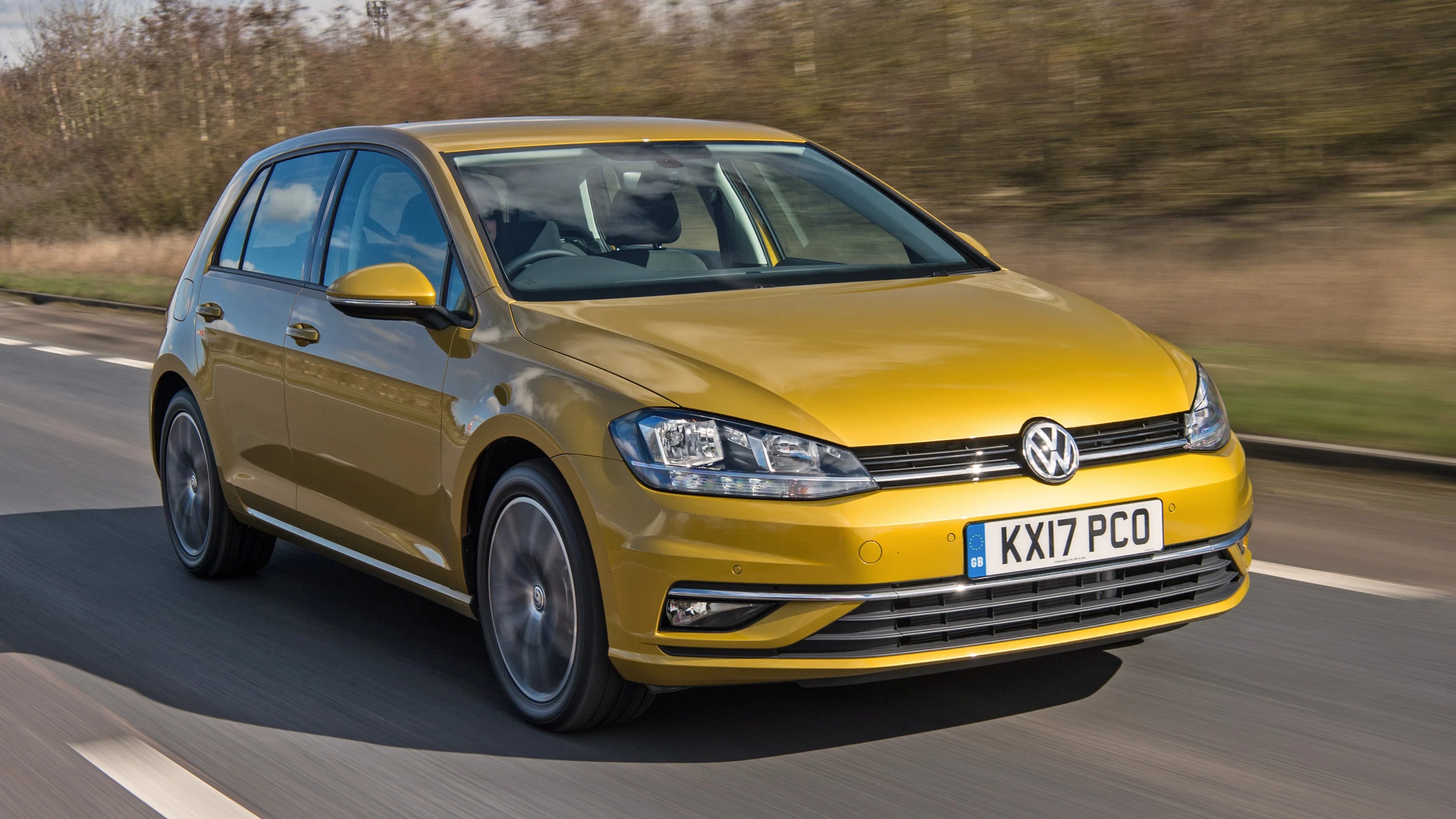 Introducing our innovative touch up paint for Volkswagen. Precision-crafted using our exclusive colour match technology, Chipex Volkswagen touch up paint provides a smooth, trouble-free application, allowing you to obtain professional results efficiently.

At Chipex, we understand the disappointment that comes with discovering a scratch or chip on your beloved Volkswagen, as well as the subsequent expense. That's why we've developed our top-tier paint repair products, designed to save you time, alleviate stress, and preserve your finances.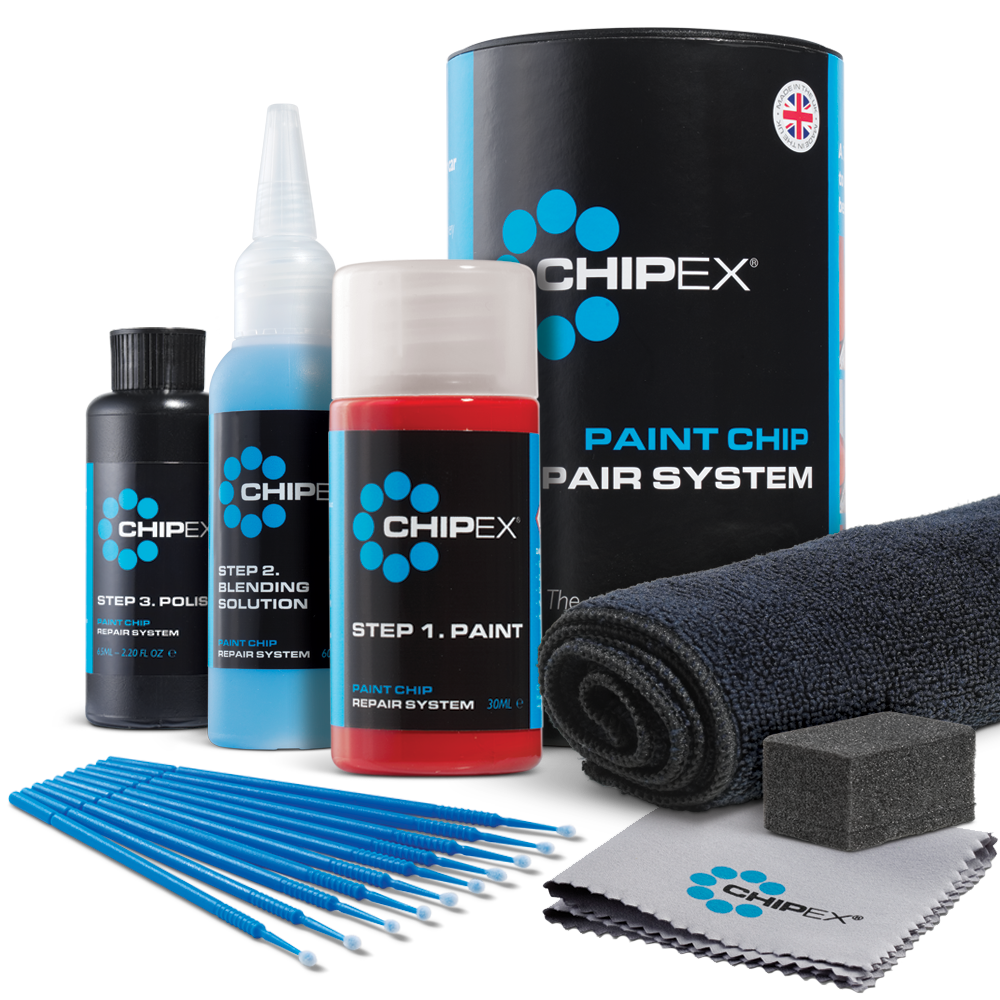 How It Works
Breathe new life into your Volkswagen with Chipex touch-up paint. Initiate the process by entering your VW's registration into our innovative colour code finder tool at the top of the page. Our advanced system will swiftly determine the exact colour code for your Volkswagen, making your choice of the perfect touch-up paint kit straightforward and stress-free.

Should you prefer, you can also locate the colour code directly in your VW. We're here to help guide you to your Volkswagen's colour code, ensuring that you can place an order for the right touch-up paint kit with confidence.

Find Your Volkswagen Colour Code with Your Registration
Use our intelligent colour code finder tool to make finding your VW's paint code a breeze. By entering your registration information, our system will promptly identify the specific colour code needed for your Volkswagen. With Chipex, you can have peace of mind knowing that you will receive the right touch-up paint kit specifically designed for your vehicle. The Volkswagen colour code finder can be found in the yellow box at the top of this page, or simply click here.
Add Registration To Find Your Colour
this is an error
Where to Find Your Volkswagen Colour Code
Like many car manufacturers, Volkswagen's paint codes are located within the vehicle itself. For most models, the paint code can be found inside the boot. However, for the Touran 2010 model, it's located inside the "Use and Maintenance" book. It's important to note that the exact position of the paint code may vary depending on your VW model, so be sure to check these locations thoroughly to find the information plate.

Should you need further assistance, consult your owner's manual or contact your local Volkswagen dealership to acquire the code.

Volkswagen Paint Code Location
If you're having difficulty locating your Volkswagen's paint code, we've got you covered. Our handy guide, complete with an accompanying image, demonstrates where these codes are typically located. With our guidance, you'll effortlessly find the paint code, allowing you to move forward with ordering your touch-up paint kit.
| | |
| --- | --- |
| Model | Position of Colour Label |
| Touran 2010 | Inside the "Use and Maintenance" book |
| All other models | Lift cover of spare tyre component |
As in the image, your VW paint code can usually be found in the middle of the sticker and is often referred to as the 'Paint No.'

If you cannot find the paint code / colour name on the car, you can call your local dealer with your Vehicle Identification Number (VIN), which you will find on the car or your log book / vehicle registration document, and they will be able to look it up on their internal database.

Or you can use our registration lookup tool, which is quick and easy to use.

How to Use Chipex Touch Up Paint On Your Volkswagen
Applying our touch up paint kits to your VW is a simple procedure. We provide clear, step-by-step instructions to guide you through the process, ensuring you achieve impressive results from the comfort of your own home. Our touch-up paint is designed for easy application and offers long-lasting defence against rust and corrosion.

Once the affected area is clean, it's a 3-step process - apply the paint, blend, and polish. You'll be pleasantly surprised by the flawless integration of the touch-up paint with the rest of your Volkswagen's paintwork.

FAQs
Here are some frequently asked questions about using Chipex touch up paint on your Volkswagen:
How do you fix a Volkswagen paint problem?

If chips or scratches have compromised your Volkswagen's paintwork, the Chipex touch up kit is your DIY solution for achieving a professional-grade result.

How do you fix a scratch on a VW?

With Chipex touch up kits, you can repair scratches on your VW, delivering an outstanding finish. Chipex guarantees a precise colour match and a superior finish on your vehicle.

Where is the paint code on a Volkswagen?

For most Volkswagen models, you can find the paint code on a sticker located inside the boot. However, for the Touran 2010 model, the paint code can be found inside the "Use and Maintenance" book.

How much does it cost to fix the paint on a Volkswagen?

Repairing paint issues on your VW can be cost-effective with Chipex touch up paint kits. The quality of our product will precisely match your paint colour, offering a finish comparable to that provided by professionals.

How do I remove small scratches from my VW?

You can easily buff out minor scratches on your Volkswagen using Chipex touch up paint kits. Achieve the best results in just three steps.

Is the Chipex system effective?

Absolutely! Chipex products, such as our touch up paint kits, offer a DIY solution with a result that mirrors professional work.