Alfa Romeo Touch Up Paint
Touch Up Paint for All Alfa Romeo Colour Codes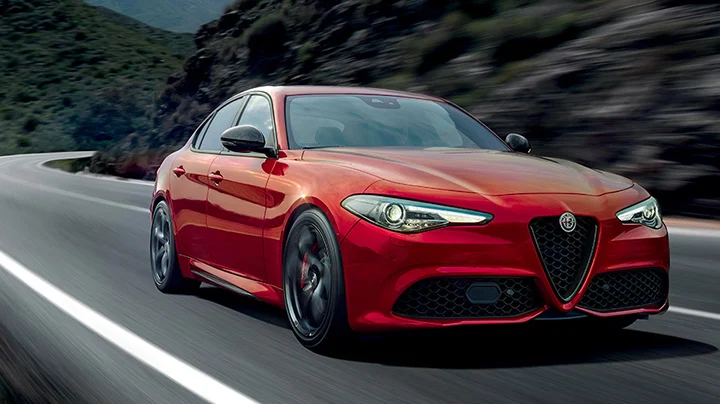 If you've ever seen that dreaded scratch or chip on your car's shiny paintwork, then you know it's not a nice feeling. 
Repairs to the paintwork can often take a while to be done, and when they are, they're usually not cheap. 
That's why Chipex developed touch up paint for Alfa Romeo that is quick and easy to use, can be done at home - even if you've never used touch up paint before, and is far more affordable than taking your car to a garage.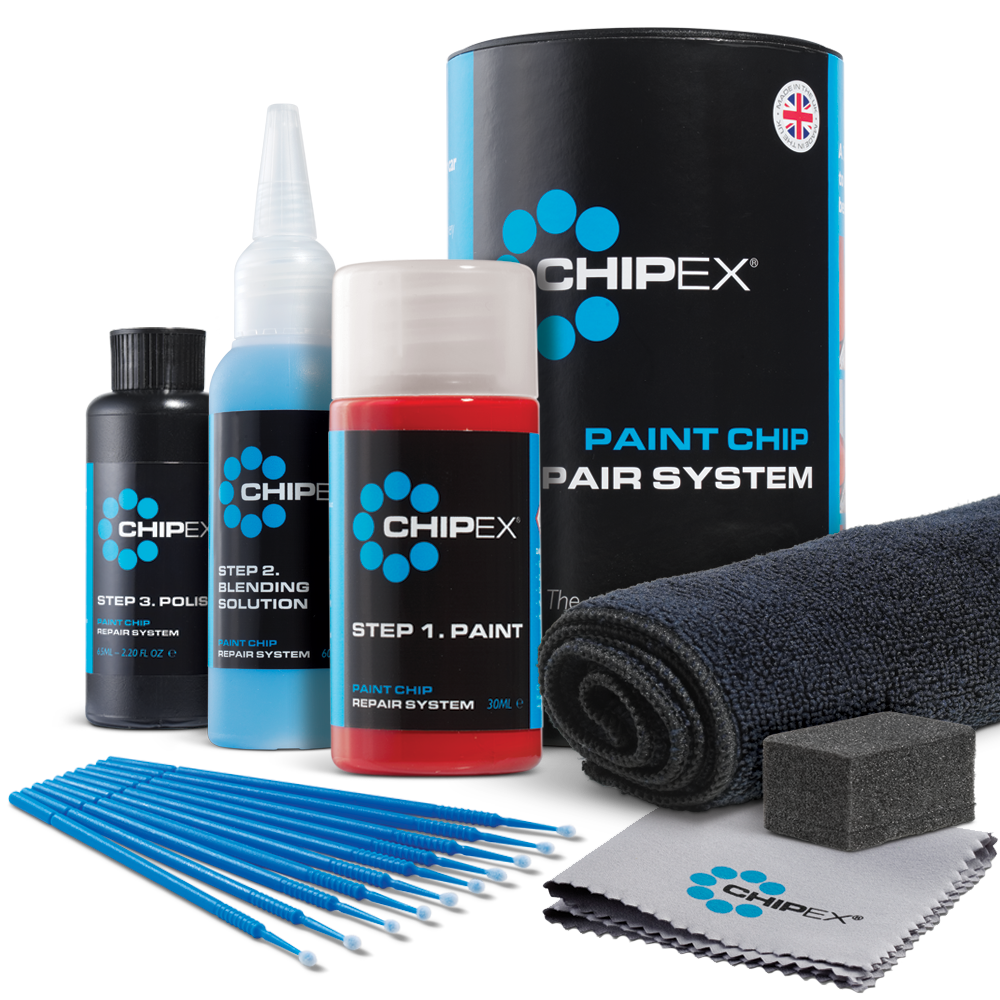 How It Works
Using Chipex touch up paint for your Alfa Romeo couldn't be easier thanks to our innovative technology that ensures a 100% colour match for your paint, but that's not all - finding your colour code in the first place is incredibly simple when you use our colour code finder tool that does all the hard work for you.
No more ordering samples or going with the closest you can find; simply pop your car registration number in the box below, and it finds the exact touch up paint colour you need.
Find Your Alfa Romeo Colour Code with Your Registration
As quick as pressing a button - literally, you'll have your perfect touch up paint colour code within a few minutes simply by adding your registration number to the box below, which then allows you to order your Chipex touch up paint kit with complete confidence.
Try it for yourself to see how quick and easy it is.
Add Registration To Find Your Colour
this is an error
Where to Find Your Alfa Romeo Colour Code
If you prefer not to use the colour code finder tool, the other way to locate your paint colour code is directly on your car.
Depending on the model of your Alfa Romeo, the location of your paint colour code may differ slightly, as might the way the paint code is displayed. Below we've included some of the most common locations your paint code may be, according to the model.
Another great source of information when looking for things like paint codes is referring to your user manual or even visiting your dealership.
No matter how you choose to find your paint colour code, we're dedicated to helping you find the right code so that you can be matched with the perfect touch up paint kit for your needs.
Alfa Romeo Paint Code Location
It can seem a little daunting and confusing to look for your paint code - especially with so many different places to look, so we've put together a detailed guide to take you through the process of locating your paint code and knowing exactly what to look for.
| | |
| --- | --- |
| Model | Position of Colour Label |
| BRERA - MITO - GTV - SPIDER GIULIETTA | On the engine compartment cover |
| 159 - 147 - MI.TO | On the tailgate of the luggage compartment |
The Alfa Romeo colour code is usually three digits long  and found on the right-hand side of the sticker, under the barcode. If in doubt, check your handbook or use our registration lookup.
If you cannot find the paint code / colour name on the car, you can call your local dealer with your Vehicle Identification Number (VIN), which you will find on the car or your log book / vehicle registration document, and they will be able to look it up on their internal database.

How to Use Chipex Touch Up Paint On Your Alfa Romeo
Repairing your paintwork with Chipex Alfa Romeo touch up paint is incredibly easy, regardless of whether you're experienced or new to using touch up paint.
The process involves just 3 simple steps: apply the paint, blend it into the affected area, and polish it. That's all there is to it.
Whether you're dealing with a minor scratch or a more noticeable chip, you'll be pleasantly surprised by how fast and straightforward the repair is. Not to mention, it's an affordable solution that you can conveniently carry out at home.
FAQs
Here are some popular queries about using Chipex touch up paint on your Alfa Romeo:
Where is the paint code on an Alfa Romeo?

You'll generally find the paint code for your Alfa Romeo on the engine compartment cover or on the tailgate of the luggage compartment. If you're unsure about the location of your paint code, it's always best to use the registration checker tool.

What's the cost to fix the paint on an Alfa Romeo?

Chipex touch-up paint kits offer an affordable solution to repair paint on your Alfa Romeo. With their superior quality, these kits guarantee a flawless match with your car's paint colour, providing results that look professional.

How can I remove micro scratches from my Alfa Romeo?

Erase minor scratches and chips from your Alfa Romeo effortlessly with the help of Chipex touch-up paint kits thanks to a seamless 3-step process.

Is the Chipex system reliable?

Chipex products offer an exceptional solution for those seeking a do-it-yourself approach. Our touch-up paint kits deliver a flawless finish that rivals the work of professionals, ensuring a high-quality result.