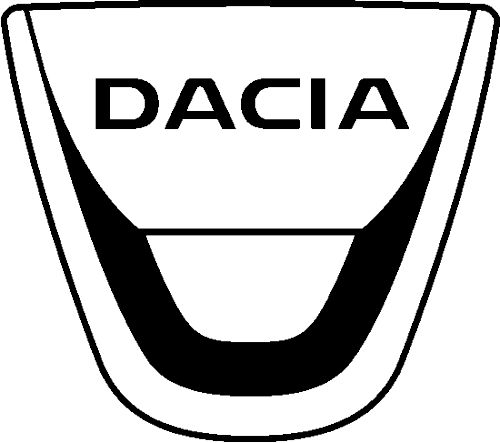 Dacia Touch Up Paint
Touch Up Paint for All Dacia Colour Codes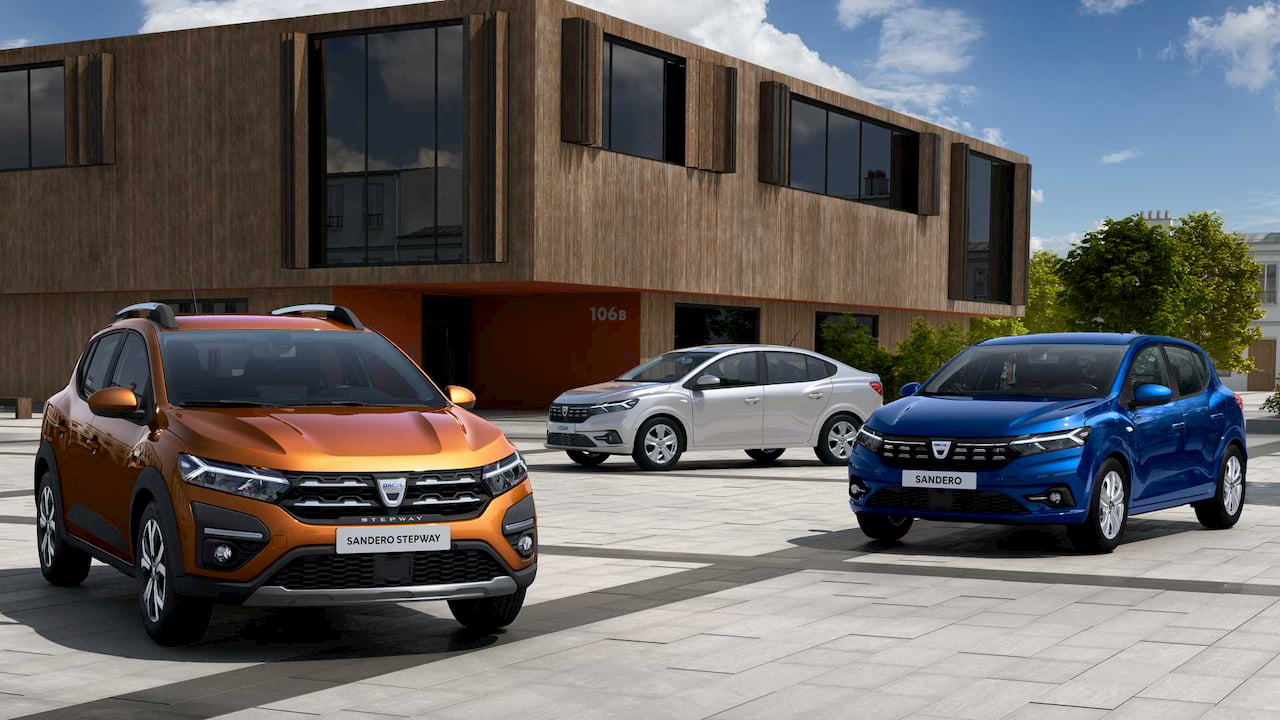 Chipex touch up paint for Dacia is a simple 3-step system that uses innovative colour-match technology to make repairs to chipped paint and scratches on your car easier, faster, and cheaper than ever.

Whether you need simple touch ups to your paintwork to cover minor scratches or a more extensive repair, our Chipex paint repair products are on hand to help you - even if you're a complete novice.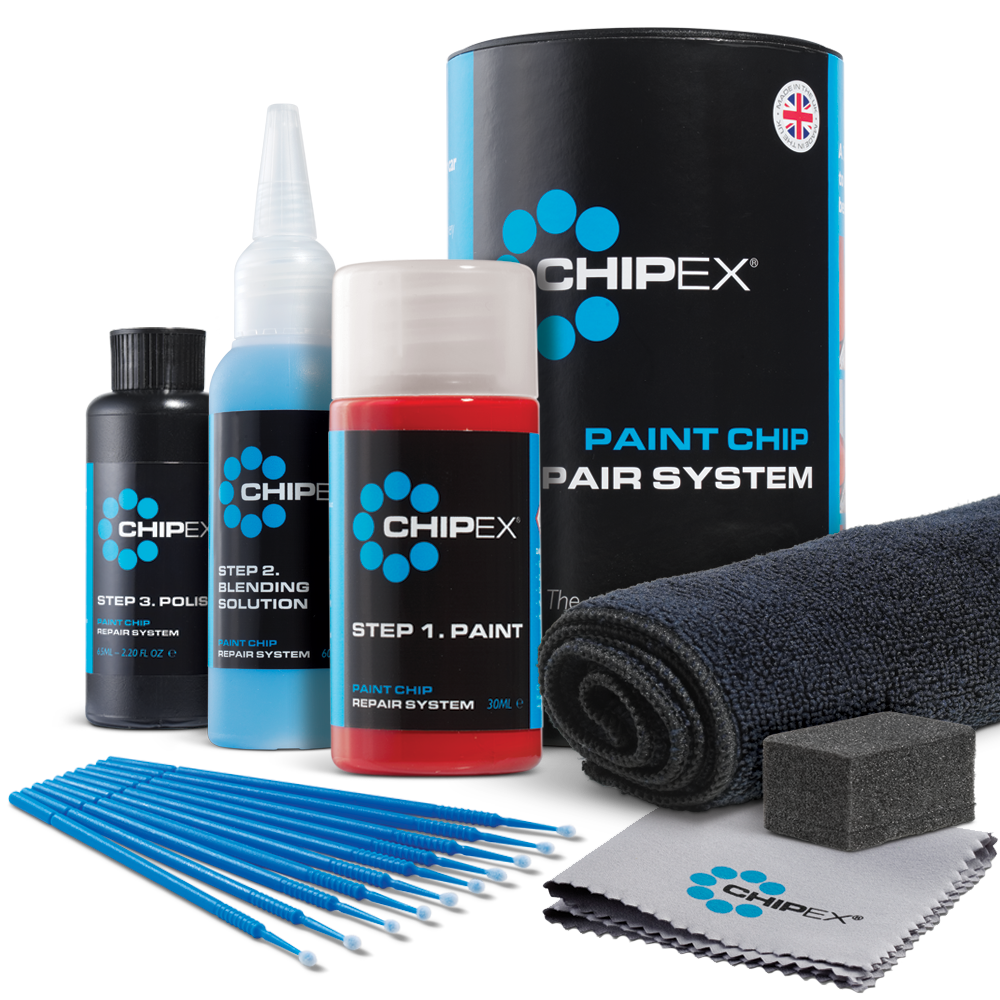 How It Works
The process for repairing your Dacia with Chipex touch up paint couldn't be simpler. Using a 3-step application to paint, blend and polish, your car will be instantly refreshed, and nobody will ever know there was anything there.

If you're looking for quick, professional results that you can do at home without visiting an expensive garage or repair shop, then our range of Dacia paint touch up kits will help you achieve this every time.
Find Your Dacia Colour Code with Your Registration
One of the things that makes Chipex Dacia touch up paint work so well is that our innovative colour-match technology finds you the exact colour code for your touch up paint. One of the ways we do this is by using your car registration.
Simply enter your registration in the yellow box below and allow the colour-match technology to work its magic - within minutes, you'll have found your perfectly matched Dacia touch up paint code that you can then order.

Add Registration To Find Your Colour
this is an error
Where to Find Your Dacia Colour Code
If you prefer to use another method to locate your Dacia paint code, you can find it directly in your car. Unlike other manufacturers, Dacia have made it easy to find your touch up paint colour code by placing them all inside the door column on the right-hand side.
You can also refer to your user manual or speak to your dealership if you need more help locating your paint code, though our useful and detailed guide below shows you exactly where to find it and what it looks like.
Dacia Paint Code Location
Even if you know where to look for your Dacia touch up paint colour code, with so many other labels and numbers around, it can be tricky if you don't know what it looks like, so the following table and image walk you through the steps needed to find the colour code so that you're ready to order your Dacia touch up paint.
| | |
| --- | --- |
| Model | Position of Colour Label |
| All models | Inside the door column (right-hand side) |
As shown in the image, the colour code will be displayed on a small, white sticker which shows a combination of numbers and letters. If you're unable to find your colour code or are in doubt, it's always best to add your registration to our colour code finder tool.

If you cannot find the paint code / colour name on the car, you can call your local dealer with your Vehicle Identification Number (VIN), which you will find on the car or your log book / vehicle registration document, and they will be able to look it up on their internal database.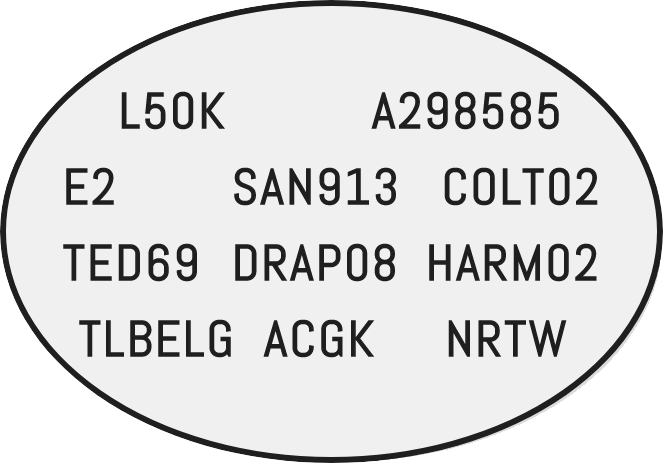 How to Use Chipex Touch Up Paint On Your Dacia
Using Chipex Dacia touch up paint is a truly seamless process thanks to our 3-step application and colour-match technology to help you achieve professional results at home for a fraction of the cost. Not only is our Dacia touch up paint extremely easy to work with, but the high-quality nature of the products ensures that your paintwork is protected against rust and corrosion.
FAQs
Here are some popular queries about using Chipex touch up paint on your Dacia:
How do you repair a scratch on a Dacia?

One of the fastest and most effective ways to repair a scratch on a Dacia is by using Chipex Dacia touch up paint. The process is simple - even for beginners- and far more affordable than visiting a garage for repairs.

Where is the paint code on a Dacia?

Regardless of the model, you'll find your Dacia paint code located on the inner door column on the right-hand side of the car.

What's the cost to fix the paint on a Dacia?

When using Dacia touch up paint, the cost to repair your paintwork is significantly more affordable than going to a garage. However, the exact cost will depend on the Chipex paint repair product you need and how extensive the repairs are.

How can I remove micro scratches from my Dacia?

You can easily remedy minor scratches on your Dacia with the Chipex touch up paint kits, delivering flawless results in only three simple steps.

Is the Chipex system reliable?

Yes. Our many happy customers return to us for any minor paintwork repairs because our products are fast, reliable and affordable.