Daewood Touch Up Paint
Touch Up Paint for All Daewood Colour Codes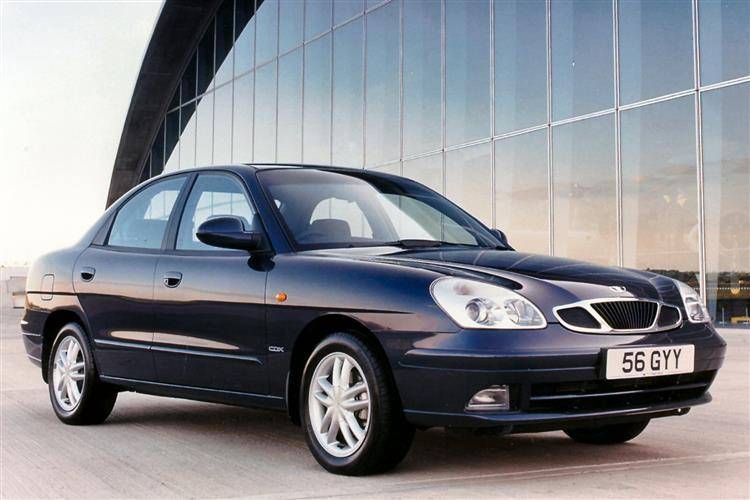 Let us introduce you to our revolutionary touch up paint for Daewoo. Crafted with precision using our exclusive colour match technology, Chipex Daewoo touch up paint offers a seamless and hassle-free application, helping you quickly achieve professional results in record time.

At Chipex, we know that sinking feeling when you spot a scratch or chip on your cherished Daewoo and the expense that often comes after, which is why we've developed our state-of-the-art paint repair products that will save you time, stress, and money.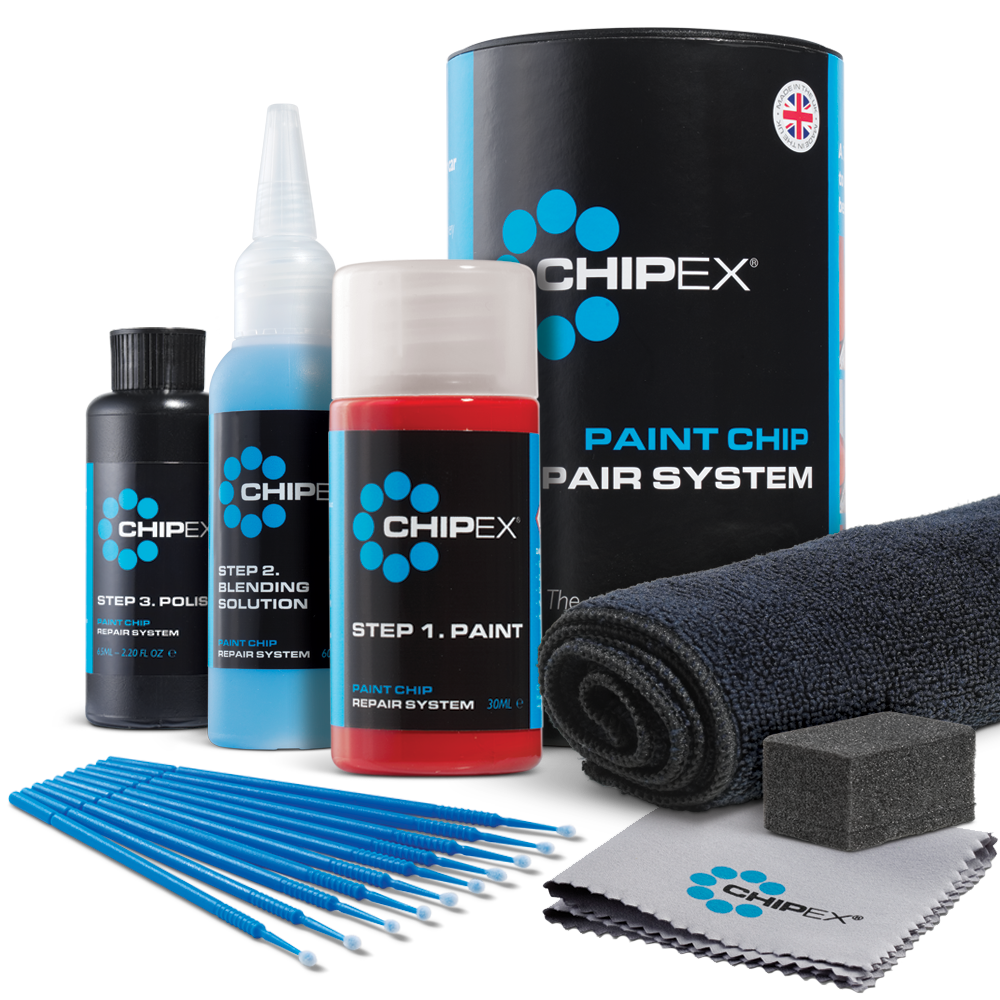 How It Works
Finding the perfect touch-up paint for your Daewoo has never been simpler, all thanks to our nifty colour code locator tool.

With just a few clicks after inputting your car registration, this tool will effortlessly find a flawless match for you—so you'll never even know there was a scratch in the first place.

Once you've found and ordered your perfectly matched Daewoo touch up paint, you'll find the 3-step application process to be a complete breeze.

Find Your Daewood Colour Code with Your Registration
Find your Daewoo touch up paint colour code effortlessly and speedily with our state-of-the-art colour code finder tool. Just input your registration number, and let the tool handle the rest for you.

It will swiftly identify your precise Daewoo touch-up paint colour and guarantee an impeccable match, leaving no trace of any scratch.

Experience the convenience firsthand by entering your registration number in the yellow box below.

Add Registration To Find Your Colour
this is an error
Where to Find Your Daewood Colour Code
You can find it directly within your car if you prefer to use alternative methods for identifying your Daewoo touch up paint colour code.

The process of locating your Daewoo touch up paint colour code is generally straightforward, as it will typically be in one of two locations - sometimes the radiator support bar or at the very front of your car.

If you're unsure about the exact location or struggle to recognise the code, referring to your user manual will guide you through the steps to locate it. Additionally, you can always seek assistance from your dealership for further support.
Daewood Paint Code Location
Our comprehensive guide below will help you swiftly locate your Daewoo colour code. With easy-to-follow steps, you can identify your car's perfect touch-up paint kit with zero fuss.
| | |
| --- | --- |
| Model | Position of Colour Label |
| Most models | At the front of the car or on the radiator support bar |
As shown in the image, your Daweoo paint code can usually be found on the bottom right-hand corner of the sticker and is often a 3-character code referred to as 'Paint Code' If in doubt, check with our registration lookup tool.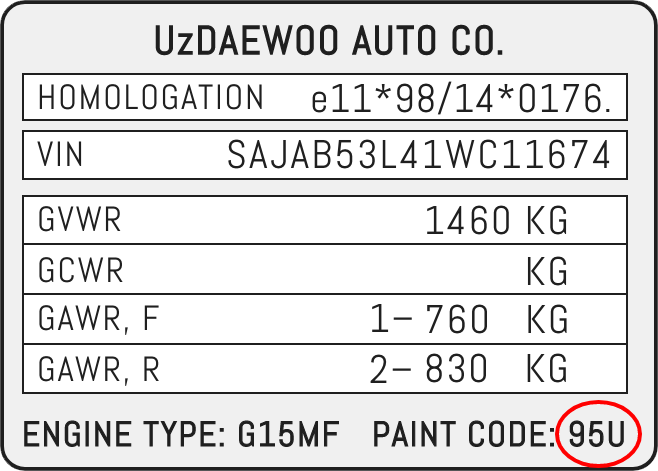 How to Use Chipex Touch Up Paint On Your Daewood
Using the Chipex Daewoo touch up paint is an exceptionally straightforward 3-step process, making it incredibly quick, effective, and affordable. Simply apply the paint to the affected area, then gently blend it in and polish the surface.

With just these 3 simple steps, you can achieve a scratch-free car without the hassle and expense of visiting a garage. The Chipex Daewoo touch up paint saves you both time and money.

Daewoo touch-up paint perfectly matches the existing paint and offers durable protection against corrosion and rusting, ensuring your car's long-term appeal and performance.

FAQs
Here are some popular queries about using Chipex touch up paint on your Daewoo:
How do you repair a scratch on a Daewoo?

Chipex touch-up paint for Daewoo is the ultimate solution for achieving a flawless 100% colour match, effectively eliminating scratches and chips. Say goodbye to minor imperfections with this swift, efficient, and cost-effective repair method for your cherished Daewoo.

Where is the paint code on a Daewoo?

The paint code on most Daewoo models is generally located on either the radiator support bar or at the very front of the car and appears as a 3-character code referred to as "Paint Code."

What's the cost to fix the paint on a Daewoo?

Chipex Daewoo touch up paint offers a remarkably cost-effective solution for rectifying minor scratches or chips on your vehicle's paintwork. Regardless of your experience level, achieving professional-grade results from the comfort of your own home becomes effortlessly achievable with Chipex's 3-step approach.

How can I remove micro scratches from my Daewoo?

With the straightforward 3-step system offered by Chipex touch up paint, dealing with micro scratches and chips on your Daewoo becomes remarkably swift and highly efficient.

Is the Chipex system reliable?

Car owners love Chipex due to its exceptional ability to help them maintain the pristine appearance of their vehicles and effortlessly eliminate scratches from the comfort of their homes.