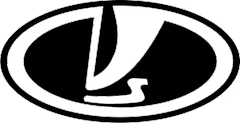 Lada Touch Up Paint
Touch Up Paint for All Lada Colour Codes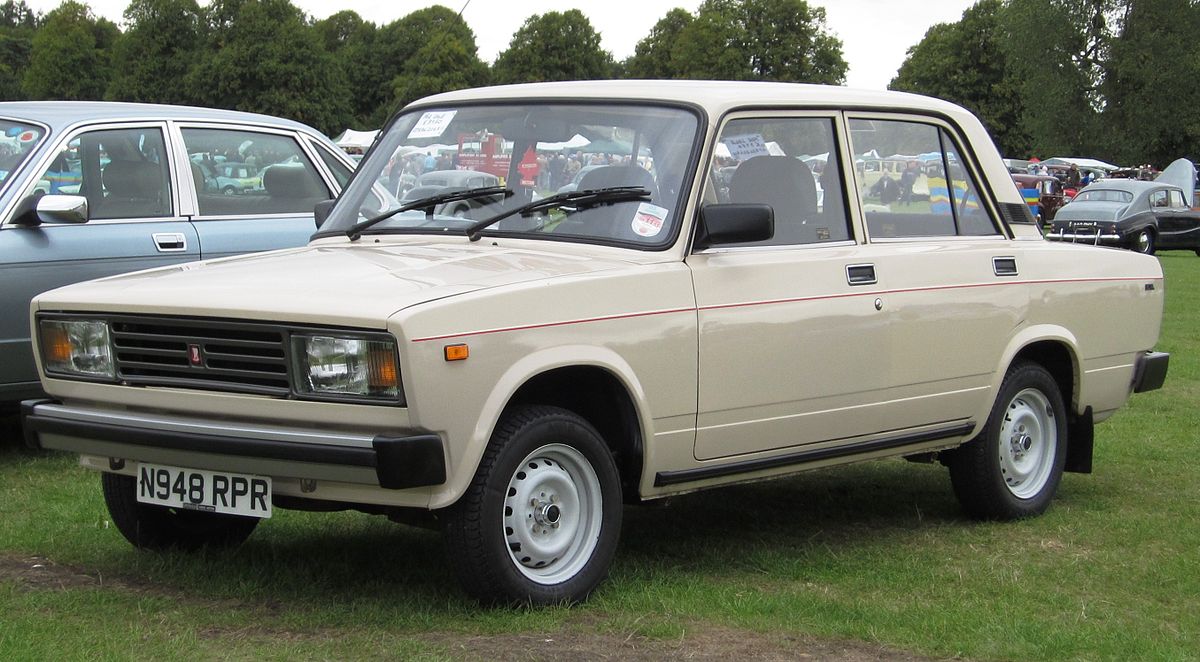 Discover our revolutionary touch-up paint for Lada - introducing Chipex Lada touch-up paint. Meticulously crafted with precision using our exclusive colour-match technology, this remarkable product promises a seamless and hassle-free application process, enabling you to achieve professional results in no time.

At Chipex, we understand that sinking feeling you get when you notice a scratch or chip on your beloved Lada, and we know the expenses that often follow. That's precisely why we have dedicated ourselves to developing state-of-the-art paint repair solutions that will save you time and stress and help you keep your hard-earned money in your pocket.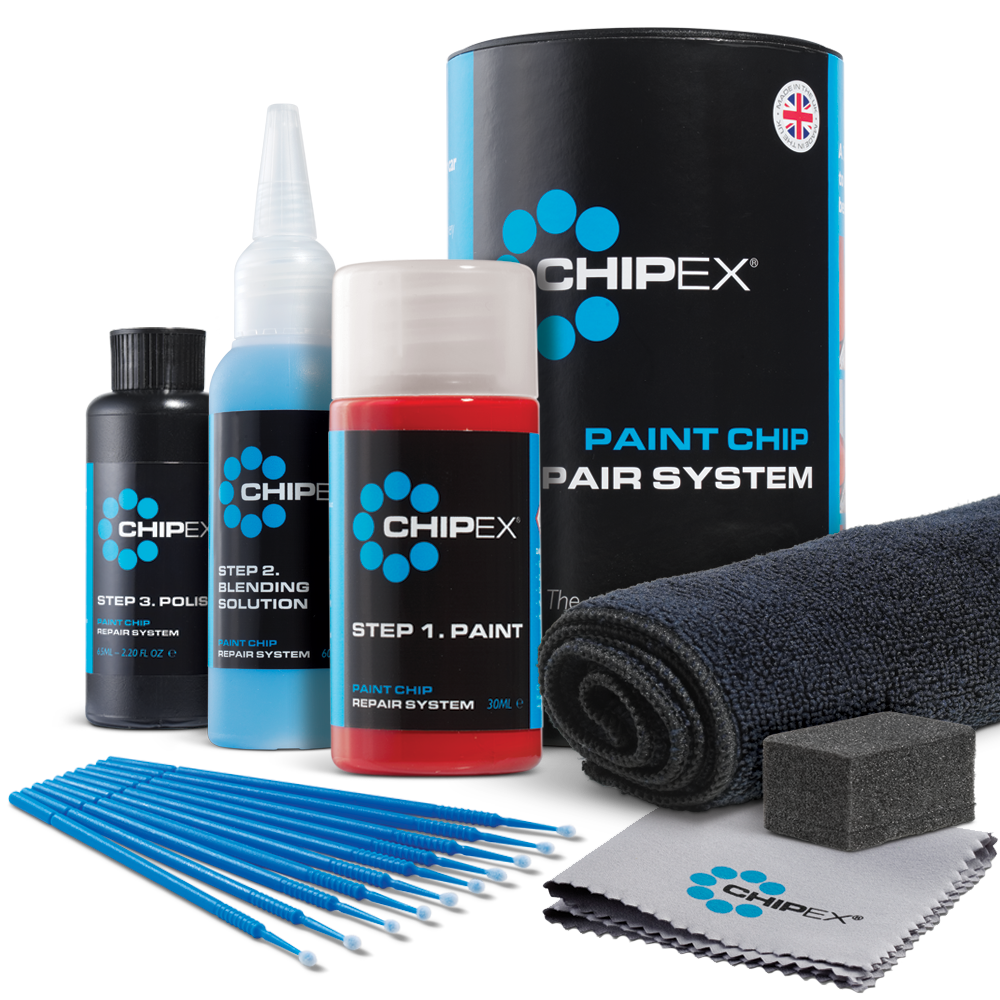 How It Works
Discovering the ideal touch-up paint for your Lada is now easier than ever, courtesy of our ingenious colour code locator tool.

By simply inputting your car registration, this tool seamlessly identifies a flawless match for your car's paint, making any scratches practically invisible.

Once you've located and ordered your perfectly matched Lada touch-up paint, you'll effortlessly breeze through the 3-step application process.

Find Your Lada Colour Code with Your Registration
Discover your Lada touch-up paint colour code effortlessly and quickly using our cutting-edge colour code finder tool. Simply enter your registration number, and let the tool do the rest.

With remarkable speed, the tool will accurately identify your exact Lada touch-up paint colour, ensuring a flawless match that eliminates unsightly scratches.

To experience this convenience firsthand, just input your registration number in the yellow box below.

Add Registration To Find Your Colour
this is an error
Where to Find Your Lada Colour Code
If you'd rather explore alternative methods to find your Lada touch-up paint colour code, you can directly access it within your car.

Locating the Lada touch-up paint colour code is easy thanks to our helpful guide below, and the exact location will depend on your model.

If you are uncertain about the exact location or have trouble identifying the code, your user manual will provide step-by-step guidance to help you find it.

Lada Paint Code Location
| | |
| --- | --- |
| Model | Position of Colour Label |
| All models | Inside the engine compartment (under the bonnet) |
If you cannot find the Lada paint code / colour name on the car, you can call your local dealer with your Vehicle Identification Number (VIN), which you will find on the car or your log book / vehicle registration document, and they will be able to look it up on their internal database.

How to Use Chipex Touch Up Paint On Your Lada
Experience the simplicity and effectiveness of using Chipex Lada touch-up paint in just three straightforward steps. This incredibly quick and affordable process allows you to effortlessly achieve a scratch-free car without the need for costly visits to a garage.

To get started, apply the paint directly to the affected area. Next, gently blend it in for a seamless finish. Finally, polish the surface to restore your car's flawless appearance.

The Chipex Lada touch-up paint matches the existing paint perfectly and provides durable protection against corrosion and rusting, ensuring your car maintains its long-term appeal and performance. Say goodbye to time-consuming and expensive repairs, as this solution saves you both time and money.

FAQs
Here are some popular queries about using Chipex touch up paint on your Lada:
How do you repair a scratch on a Lada?

Discover the wonders of Chipex touch-up kits, designed to eradicate any unsightly scratches from your beloved Lada, leaving you with an immaculate and flawless finish. Rest assured, Chipex guarantees an impeccable colour match and an unparalleled result for your treasured vehicle.

Where is the paint code on a Lada?

You can usually locate your Lada paint code on a sticker inside the engine compartment. If in doubt, use our registration lookup tool, or refer to your local dealership.

What's the cost to fix the paint on a Lada?

Chipex touch up paint kits offer an affordable solution for tackling paint issues on your Lada. With their superior quality, these kits guarantee a flawless match with your car's paint colour, delivering results comparable to professional services. Say goodbye to paint imperfections with Chipex touch up paint kits!

How can I remove micro scratches from my Lada?

Easily eliminate minor scratches on your Lada with the Chipex touch-up paint kits, ensuring the finest results through a straightforward three-step process.

Is the Chipex system reliable?

Absolutely! Chipex products, such as touch up paint kits, provide a DIY solution with a finish that mirrors professional quality.