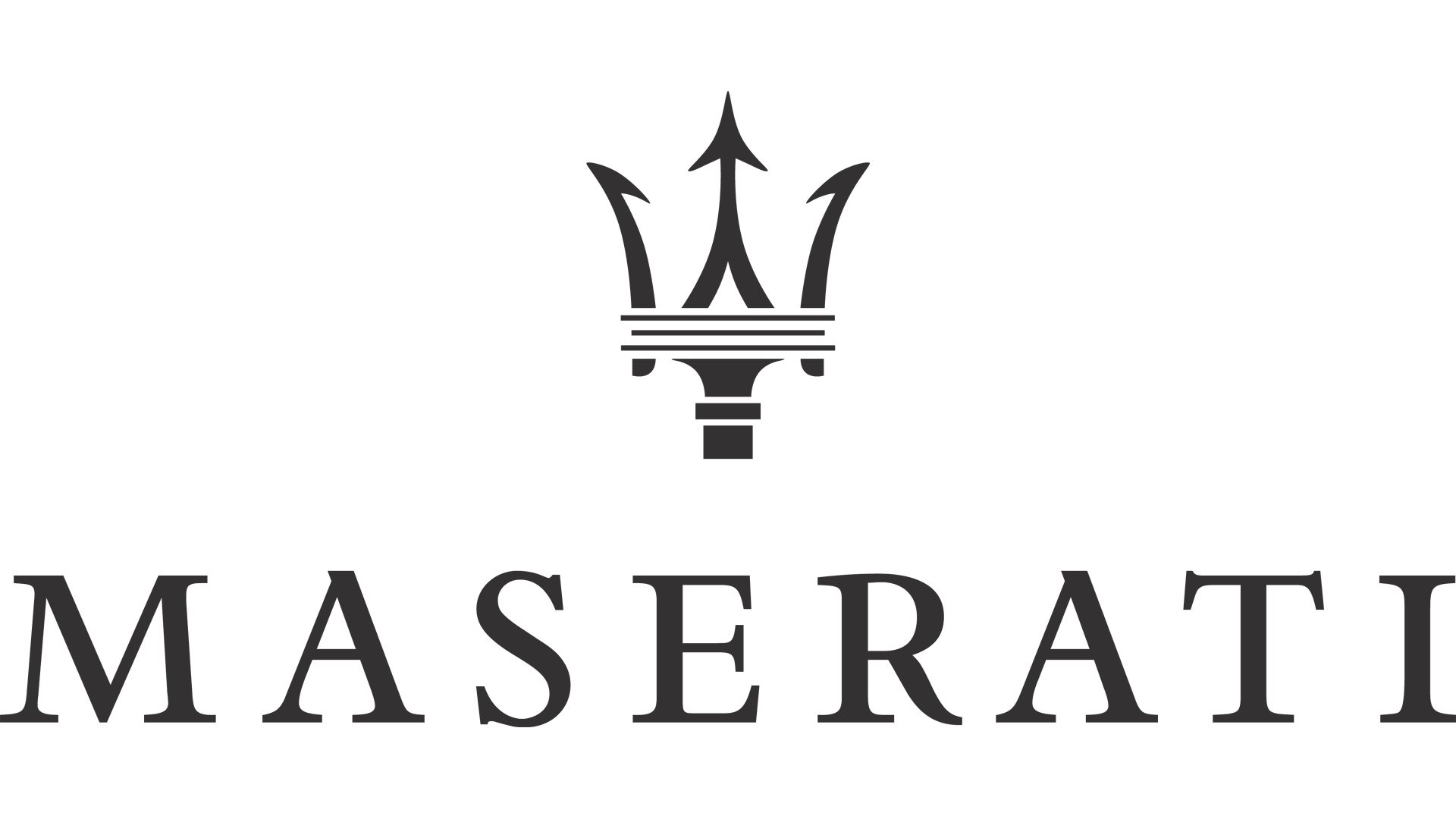 Maserati Touch Up Paint
Touch Up Paint for All Maserati Colour Codes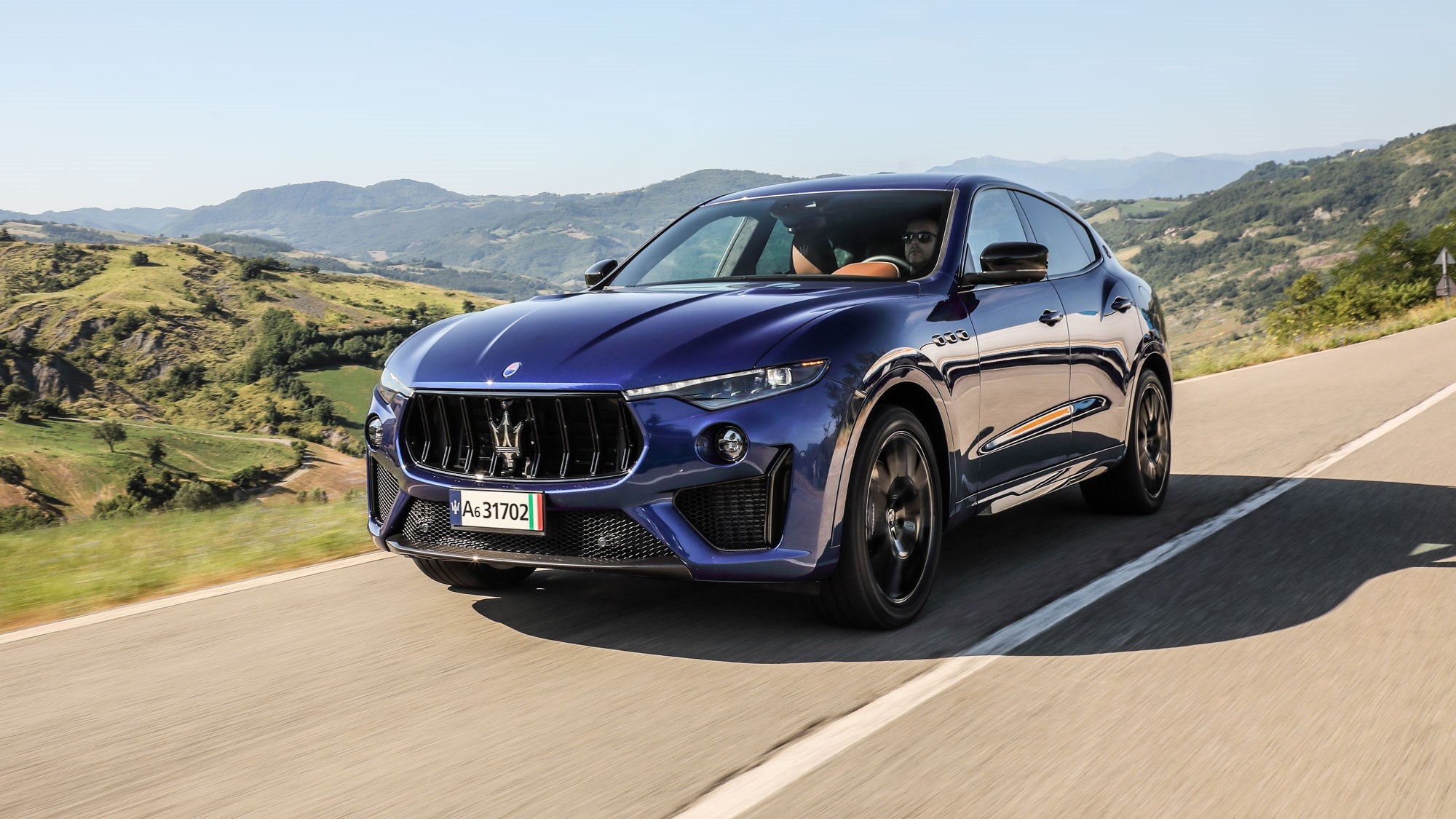 Allow us to introduce our innovative touch up paint designed specifically for Maserati. Impeccably developed with our distinctive colour match technology, Chipex Maserati touch up paint ensures a streamlined application, enabling you to achieve professional-level results swiftly and effectively.

At Chipex, we comprehend the disappointment that comes when you spot a scratch or chip on your valued Maserati, as well as the potential costs that follow. This is exactly why we've created our cutting-edge paint repair products. They're designed to save you time, alleviate unnecessary stress, and avoid breaking the bank.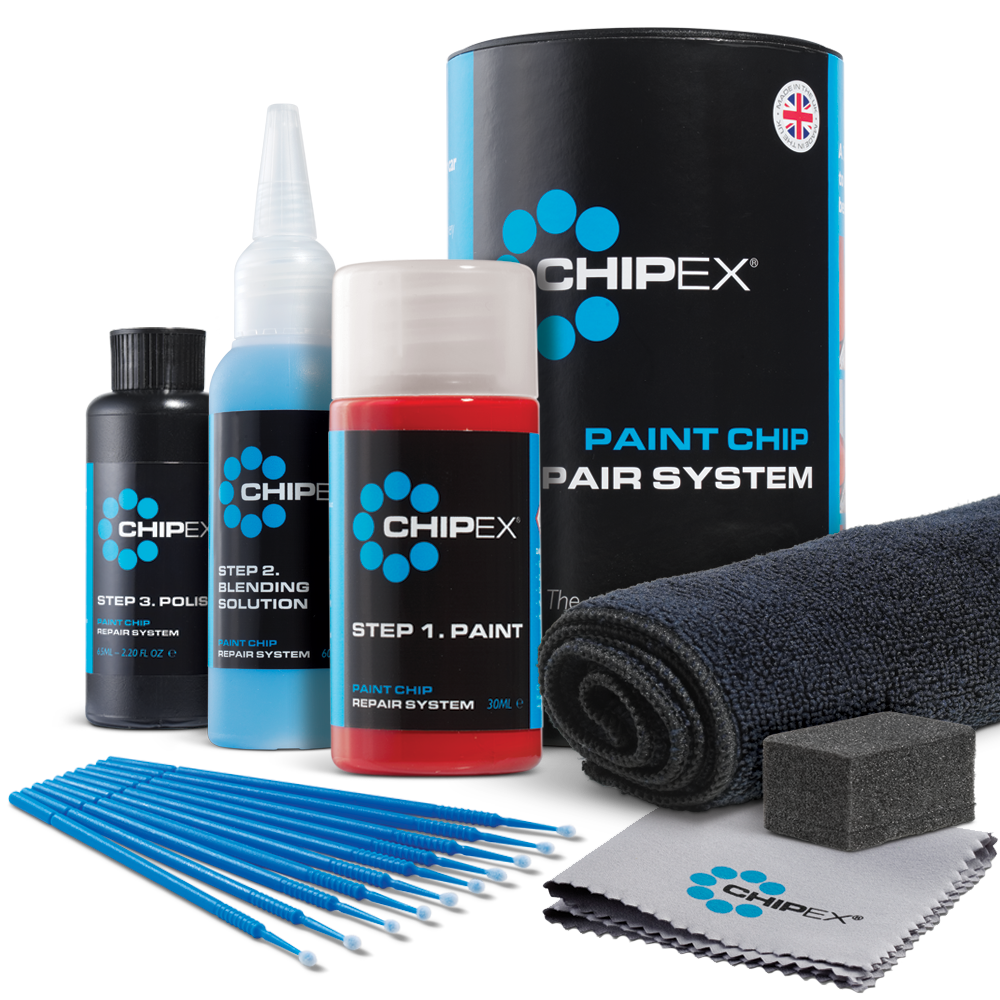 How It Works
Revitalise your Maserati with Chipex touch-up paint. Initiate the process by typing your vehicle's registration into our user-friendly colour code finder tool at the top of the page. Our smart system swiftly deciphers the exact colour code for your Maserati, making the selection of the ideal touch-up paint kit effortless.

You also have the choice to discover the colour code within your vehicle. We're here to assist, providing accurate guidance to the location of your Maserati's colour code and enabling you to order the perfect touch-up paint kit with confidence.

Find Your Maserati Colour Code with Your Registration
Make use of our state-of-the-art colour code finder tool to make the task of determining your Maserati's paint code a breeze. By inputting your registration details, our system rapidly identifies the exact colour code that corresponds to your Maserati vehicle. With Chipex, you receive the assurance of precision, ensuring you get the touch-up paint kit customised for your car. Access the Maserati colour code finder in the yellow box at the top of this page or simply click here.
Add Registration To Find Your Colour
this is an error
Where to Find Your Maserati Colour Code
Much like other auto manufacturers, Maserati's paint codes are located within the vehicle. The most reliable spot to find your Maserati's paint code is inside the engine compartment (under the bonnet). However, depending on your specific Maserati model, the exact location of the paint code may vary, making a comprehensive check of this area crucial to locate the information plate.

In addition, your owner's manual may provide guidance, or your local Maserati dealership can be contacted for the code. Regardless of your chosen method, our commitment is to help you find the necessary code to order the best-suited touch-up paint kit for your Maserati.

Maserati Paint Code Location
If the quest for your Maserati's paint code seems daunting, we've got your back. Our comprehensive guide, complete with a visual aid, shows where these codes are generally located. With our support, you'll quickly uncover the paint code, allowing you to advance with your touch-up paint kit order.
| | |
| --- | --- |
| Model | Position of Colour Label |
| All models | Inside the engine compartment (under the bonnet) |
As shown in the image, the paint name is usually in bold, positioned beneath the PPG logo. If you cannot find the paint code / colour name on the car, you can call your local dealer with your Vehicle Identification Number (VIN), which you will find on the car or your log book / vehicle registration document, and they will be able to look it up on their internal database.

How to Use Chipex Touch Up Paint On Your Maserati
Deploying our touch up paint kits on your Maserati is as simple as can be. We provide clear, step-by-step directions to guide you smoothly through the process, ensuring extraordinary results within your own driveway. Our touch up paint is engineered for easy application, promising long-lasting protection against rust and corrosion.

After cleaning the area in need, it's a simple 3-step process - apply paint, blend, and polish. Prepare to marvel at the seamless integration of the touch up paint with your Maserati's original paintwork.

FAQs
Here are some popular queries about using Chipex touch up paint on your Maserati:
How do you repair a scratch on a Maserati?

With Chipex touch up kits, you can eliminate scratches on your Maserati and enjoy an impeccable finish. Chipex assures a perfect colour match and an unrivalled finish for your vehicle.

Where is the paint code on a Maserati?

You can locate your Maserati paint code on the sticker inside the engine compartment (under the bonnet).

What's the cost to fix the paint on a Maserati?

Addressing paint issues on your Maserati is affordable with Chipex touch up paint kits. The superior quality of the product ensures a perfect match with your paint colour, delivering a result akin to professional services.

How can I remove micro scratches from my Maserati?

Minor scratches on your Maserati can be buffed out using Chipex touch up paint kits. Achieve the best results in just three steps.

Is the Chipex system reliable?

Absolutely! Chipex products, such as touch up paint kits, provide a DIY solution with a finish that mirrors professional quality.