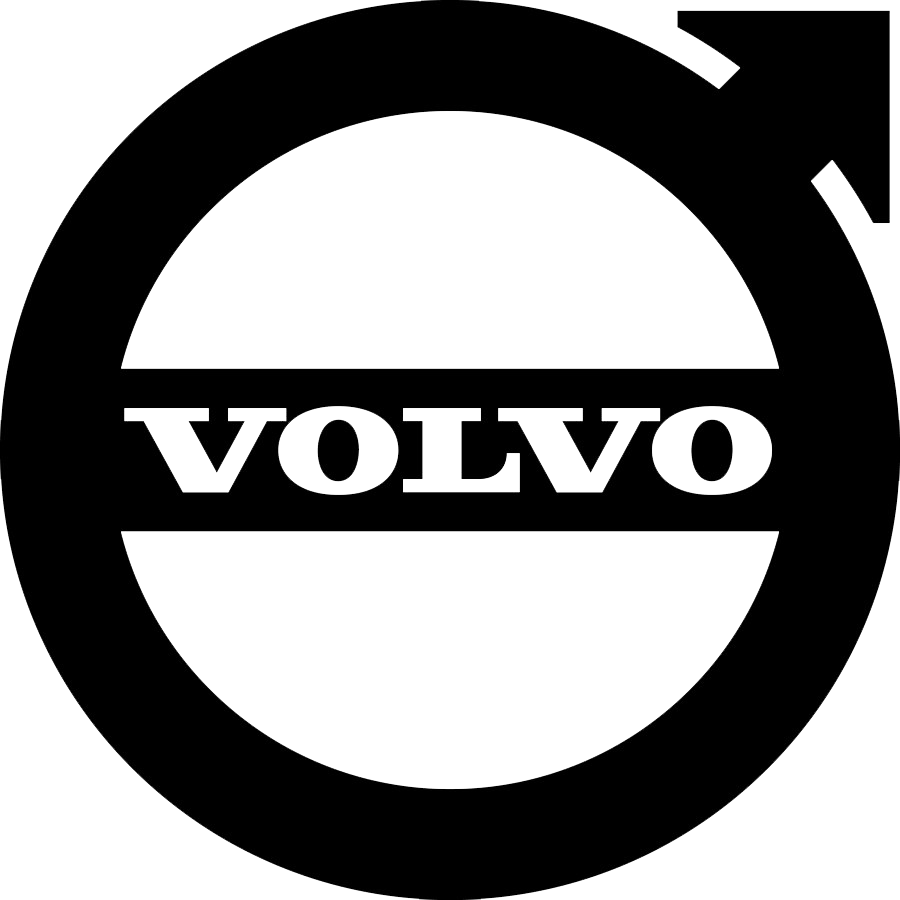 Volvo Touch Up Paint
Touch Up Paint for All Volvo Colour Codes
Chipex Volvo touch up paint ensures your Volvo continues to stand out with its sleek and stunning appearance. Whether it's an XC90, S60, or V50, our high-quality touch up paint ensures your Volvo maintains its exceptional appearance. Our touch up paint flawlessly matches your Volvo's colour, making chips and scratches vanish from sight.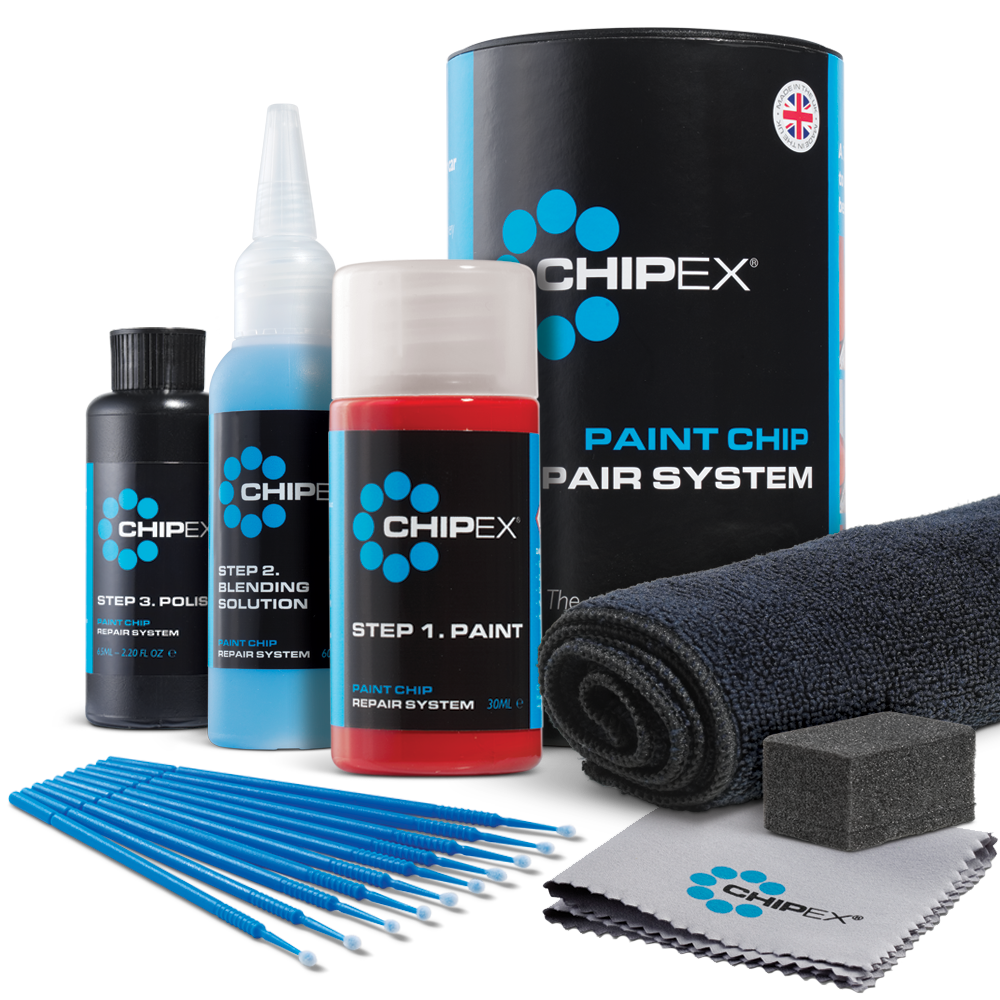 How It Works
Acquiring the exact colour match for your Volvo's paint is effortless with our intuitive colour code locator tool. Simply enter your vehicle's registration details, and the perfect match for your Volvo is right there for you.

After procuring your Volvo touch up paint, its application is as simple as counting to three, leading to an impeccable repair of any paint damage.

Find Your Volvo Colour Code with Your Registration
Identifying the correct colour for your Volvo touch up paint is as easy as typing your registration number into our colour code finder. Have your Volvo looking its finest in no time.
Add Registration To Find Your Colour
this is an error
Where to Find Your Volvo Colour Code
Being aware of where to look on your Volvo vehicle for the colour code can ensure you get the exact match for your touch up paint. The location can differ depending on the model of your Volvo.
Volvo Paint Code Location
The table below provides information on where to find your Volvo colour code based on the model of your vehicle.
| | |
| --- | --- |
| Model | Position of Colour Label |
| XC90, C70, S40, S60, S70, S80, V40, V70 | Inside the engine compartment |
| C30, S40, V50, XC70 | On the rear passenger side door column |
As shown in the image, the colour code is usually positioned in the middle of the sticker. In this example, it is the first three numbers before the hyphen.
If you cannot find the Volvo paint code / colour name on the car, you can call your local dealer with your Vehicle Identification Number (VIN), which you will find on the car or your log book / vehicle registration document, and they will be able to look it up on their internal database.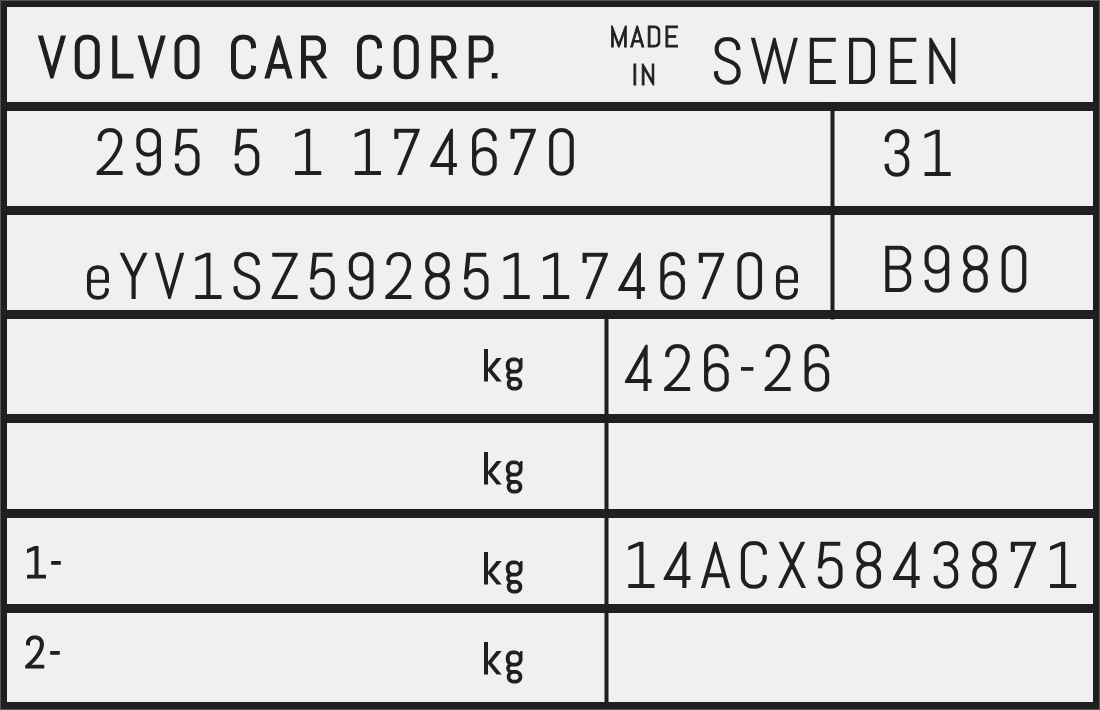 How to Use Chipex Touch Up Paint On Your Volvo
Once you've identified your colour code and secured your Chipex Volvo touch up paint, you can initiate our simple three-step application procedure. Apply the paint to the affected area, blend it, and then polish the surface to achieve a professional-standard finish.

With Chipex Volvo touch up paint, you can bypass expensive trips to the garage and return your vehicle to its flawless finish yourself, saving both time and money.

Maintaining your Volvo's paintwork with our top-tier touch up paint also offers effective defence against rust and corrosion. Enjoy the confidence that comes with maintaining your Volvo's vibrant appearance.

FAQs
Here are some answers to frequently asked questions about using Chipex touch up paint on your Volvo:
How can I repair a scratch on my Volvo?

Repairing scratches on your Volvo is simple with a Chipex touch up paint kit. It provides an exact colour match and a top-notch finish, restoring your vehicle's original shine.

Where is the paint code on a Volvo?

The paint code for Volvo models can be found either inside the engine compartment or on the rear passenger side door column, depending on the model.

What is the cost of fixing the paint on a Volvo?

Fixing the paint on your Volvo is cost-effective with a Chipex touch up paint kit. Our kits deliver high-quality paint that matches your current colour, achieving professional results without the professional price tag.

Can I remove small scratches from my Volvo?

Yes, with a Chipex touch up paint kit, you can easily erase minor scratches from your Volvo. Achieve a seamless finish with our simple three-step process.

Is the Chipex touch up paint system reliable?

Yes, the Chipex touch up paint system offers a DIY solution that delivers professional-standard results. Your Volvo will be looking as good as new in no time.