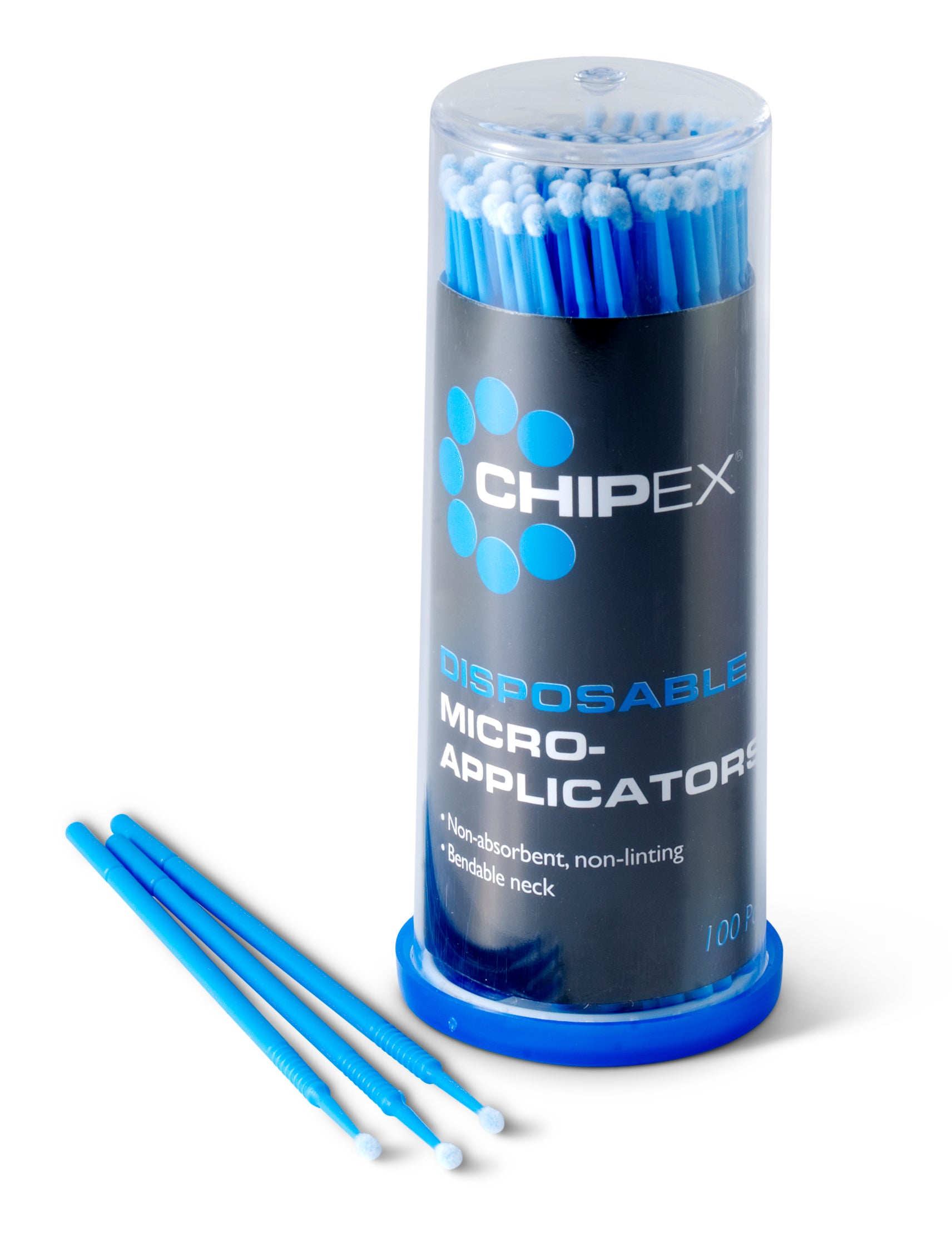 Ultra Precise Car Paint Touch Up Microbrushes
Sale price

£12.95

Regular price
Tax included.
Shipping
calculated at checkout.
100 small brushes for use alongside Chipex kits. Ideal for delicate or difficult areas of your car that may need more precise application, or for adding finishing touches to your refreshed car paint. Perfect if you're running low on brushes because you enjoy using your kit so much!
Our Micro brushes are available in packs of either 20 or 100
Dispatched within 24 hours
Our ultra fine disposable Micro brushes are the perfect tool for paintwork touch ups that require a careful and detailed hand and are an ideal top up if you need to get extra mileage out of your Chipex kit.
When you need a delicate, careful and totally smooth way of touching up your car's paintwork, it can be difficult to find something that feels comfortable to use. You don't want anything that will spread the paint over an unnecessarily large area, although it can't be so small it's too fiddly to use in the first place! That's where our Micro brushes come in.
They're small enough to allow precision application of paint just where you need it, and sturdy enough for you to keep a strong grip so your paint repair work won't smudge, run or drip. Compared to a typical car paint touch up stick, our Micro brushes evenly and smoothly disperse our paint for a seamless finish.