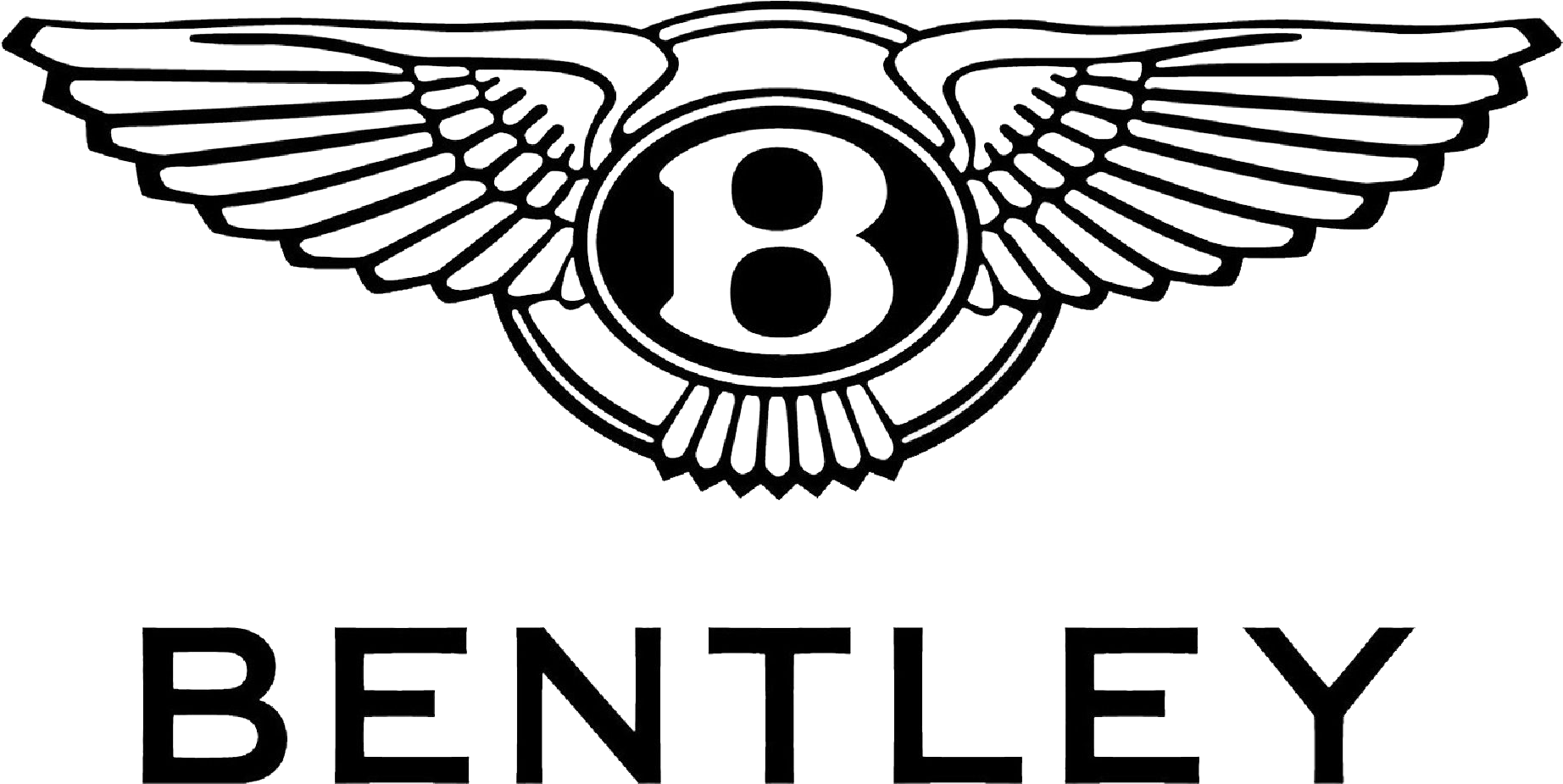 Bentley Touch Up Paint
Touch Up Paint for All Bentley Colour Codes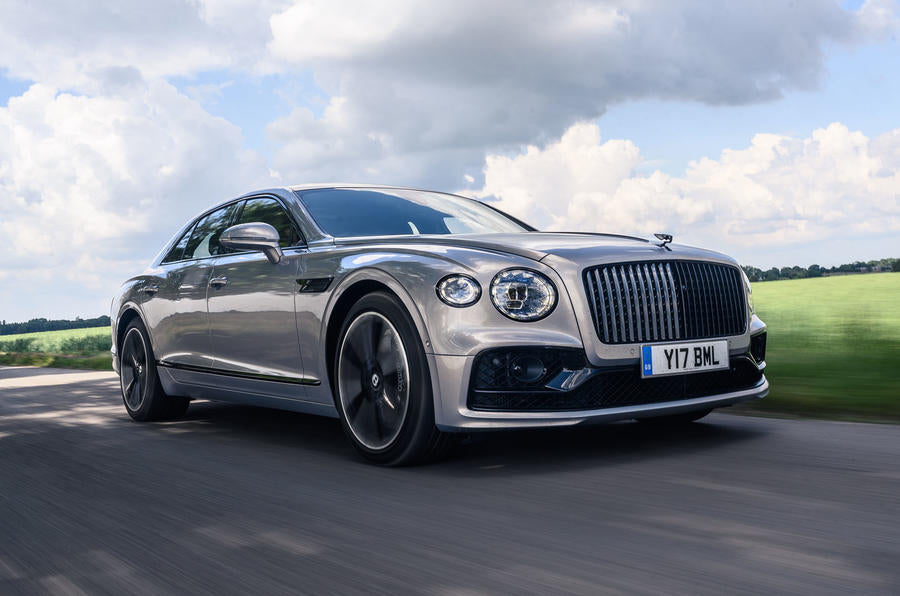 Introducing Chipex touch up paint for Bentley, the effortless 3-step system leveraging groundbreaking colour-match technology. Experience ease, speed, and affordability like never before when it comes to fixing chipped paint and scratches on your car.

Our Chipex paint repair products are designed to cater to all your needs, whether it's a quick touch-up for minor scratches or a more extensive repair. Don't worry if you're a complete novice; we've got you covered with user-friendly solutions.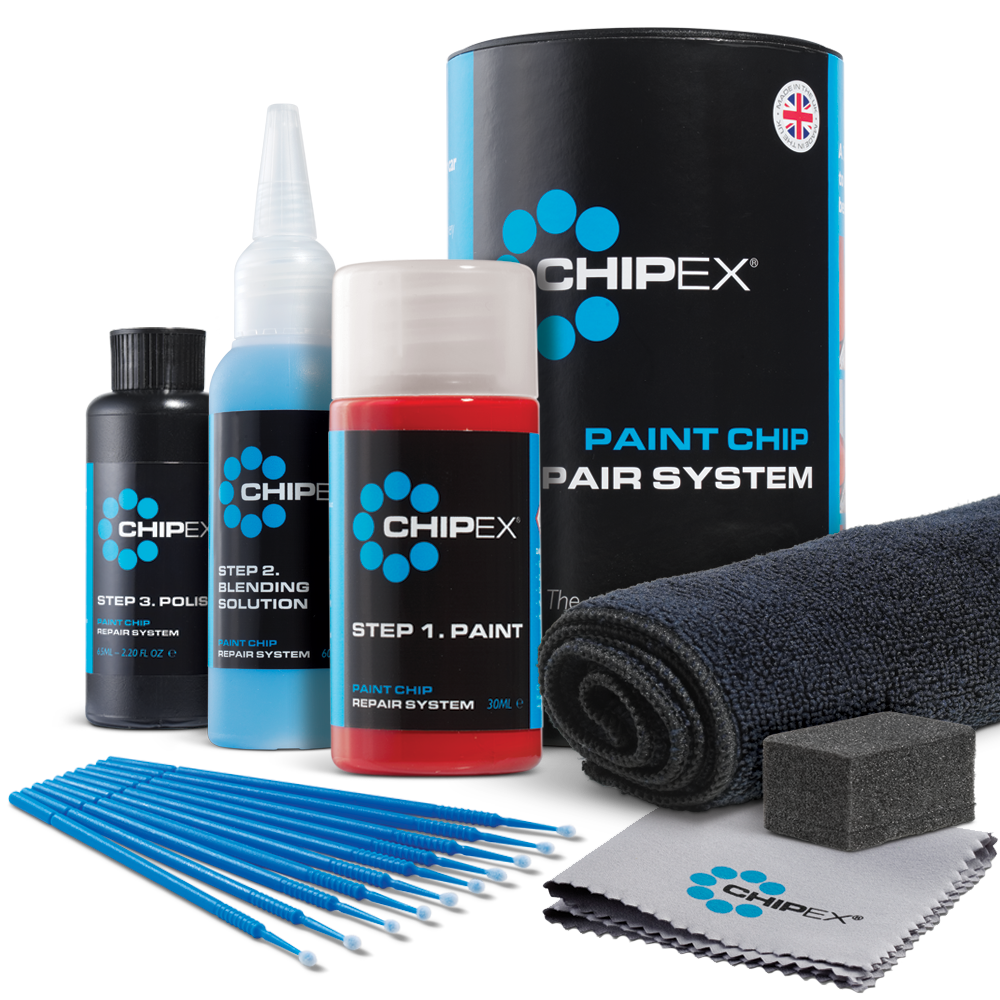 How It Works
Achieving a refreshed look for your Bentley through Chipex touch-up paint has never been easier. Our straightforward 3-step application process allows you to paint, blend, and polish effortlessly, leaving your car looking as good as new.

Say goodbye to any imperfections, as our touch-up paint seamlessly hides any blemishes, leaving no trace behind.

Experience the convenience of professional-grade results without visiting a costly garage or repair shop. Our Bentley paint touch-up kits are designed to provide quick and reliable outcomes, allowing you to achieve impressive results from the comfort of your own home, every single time.

Find Your Bentley Colour Code with Your Registration
Discover the exceptional performance of Chipex Bentley touch-up paint, owed to our cutting-edge colour-match technology, which precisely identifies the ideal colour code for your touch-up needs.

Unlocking this precision is effortless - just input your car registration into the yellow box and witness the magic of our colour-match technology, swiftly providing you with the flawless Bentley touch-up paint code that you can promptly order.

Add Registration To Find Your Colour
this is an error
Where to Find Your Bentley Colour Code
Like other auto manufacturers, Bentley's paint codes are within the vehicle. The most reliable spot to find your Bentley paint code is inside the door jam or at the front of the hood. However, depending on your specific Bentley model, the exact location of the paint code may vary.

In addition, your owner's manual may provide guidance, or your local Bentley dealership can be contacted for the code. Regardless of your chosen method, our commitment is to help you find the necessary code to order the best-suited touch-up paint kit for your Bentley

Bentley Paint Code Location
Finding the code for your Bentley touch up paint isn't too difficult once you know where to look and what you're looking for. In our detailed guide below, we walk you through the process to find your Bentley touch up paint code, step by step.
| | |
| --- | --- |
| Model | Position of Colour Label |
| All models | Inside the engine door jamb, or at the front of the bonnet |
As shown in the image, the paint code is usually 7 digits and referred to as "Paint No." If you're in doubt about your paint code location, then the best thing to do is input your registration number into our handy colour code locator tool.

If you cannot find the Bentley paint code / colour name on the car, you can call your local dealer with your Vehicle Identification Number (VIN), which you will find on the car or your log book / vehicle registration document, and they will be able to look it up on their internal database.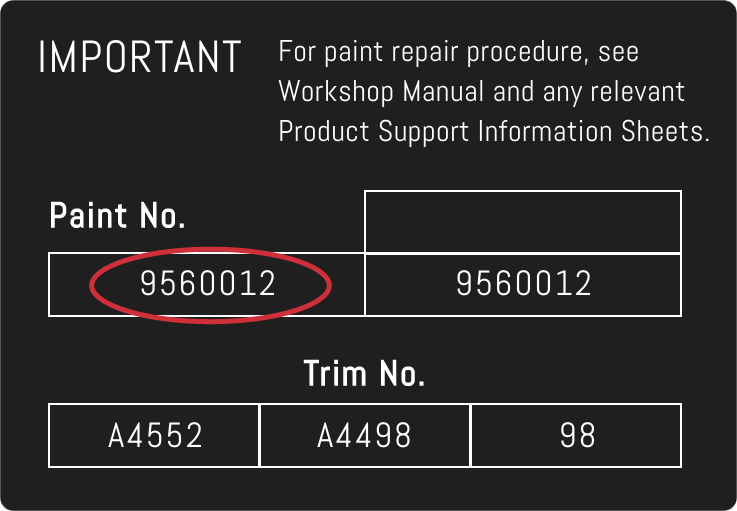 How to Use Chipex Touch Up Paint On Your Bentley
With Chipex Bentley touch up paint, achieving professional results at home becomes a truly seamless process.

Our 3-step application and colour-match technology make it incredibly easy to use while saving you a considerable amount compared to professional repairs. Moreover, the high-quality nature of our Bentley touch-up paint ensures easy application and offers excellent protection against rust and corrosion, safeguarding your paintwork effectively.

FAQs
Here are some popular queries about using Chipex touch up paint on your Bentley:
How do you repair a scratch on a Bentley?

Discover the remarkable power of Chipex touch-up kits, designed to effortlessly erase scratches from your prized Bentley, leaving you with a flawless finish. Experience the assurance of a flawless colour match and an unrivalled overall appearance as Chipex works its magic to enhance the beauty of your cherished vehicle.

Where is the paint code on a Bentley?

The paint code for your Bentley is usually found in the door jam or at the front of the bonnet.

What's the cost to fix the paint on a Bentley?

Achieving flawless paint restoration for your Bentley has never been more accessible, thanks to Chipex touch up paint kits. These kits boast exceptional quality, ensuring a seamless match with your car's original paint colour. The impressive outcome rivals that of professional services, all at an affordable cost.

How can I remove micro scratches from my Bentley?

Achieve flawless results in just three simple steps with Chipex touch-up paint kits, designed specifically to buff out minor scratches on your Bentley. Restore the pristine look of your car effortlessly!

Is the Chipex system reliable?

Certainly! Chipex offers a range of products, including touch-up paint kits, that present an absolute DIY solution, delivering a finish comparable to that of professional quality.