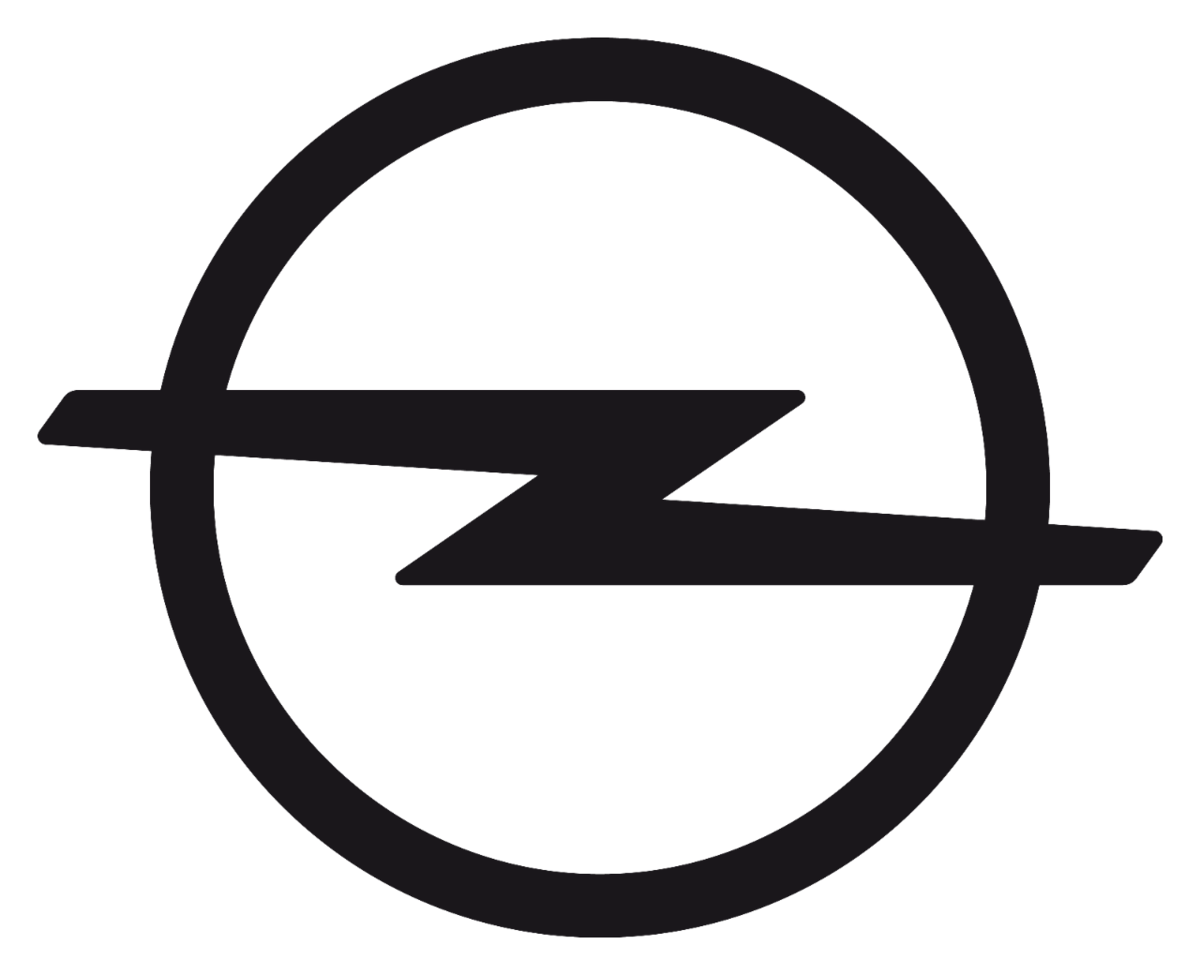 Opel Touch Up Paint
Touch Up Paint for All Opel Colour Codes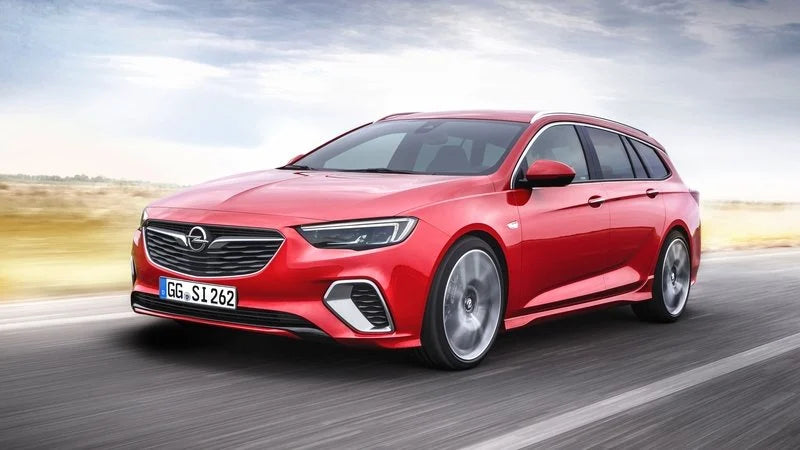 For a simple solution to mend chips, scratches, and blemishes, look no further than our easy-to-use touch up paint for Opel. Chipex Opel touch up paint provides the means to achieve high-quality results in a matter of moments, saving both time and money.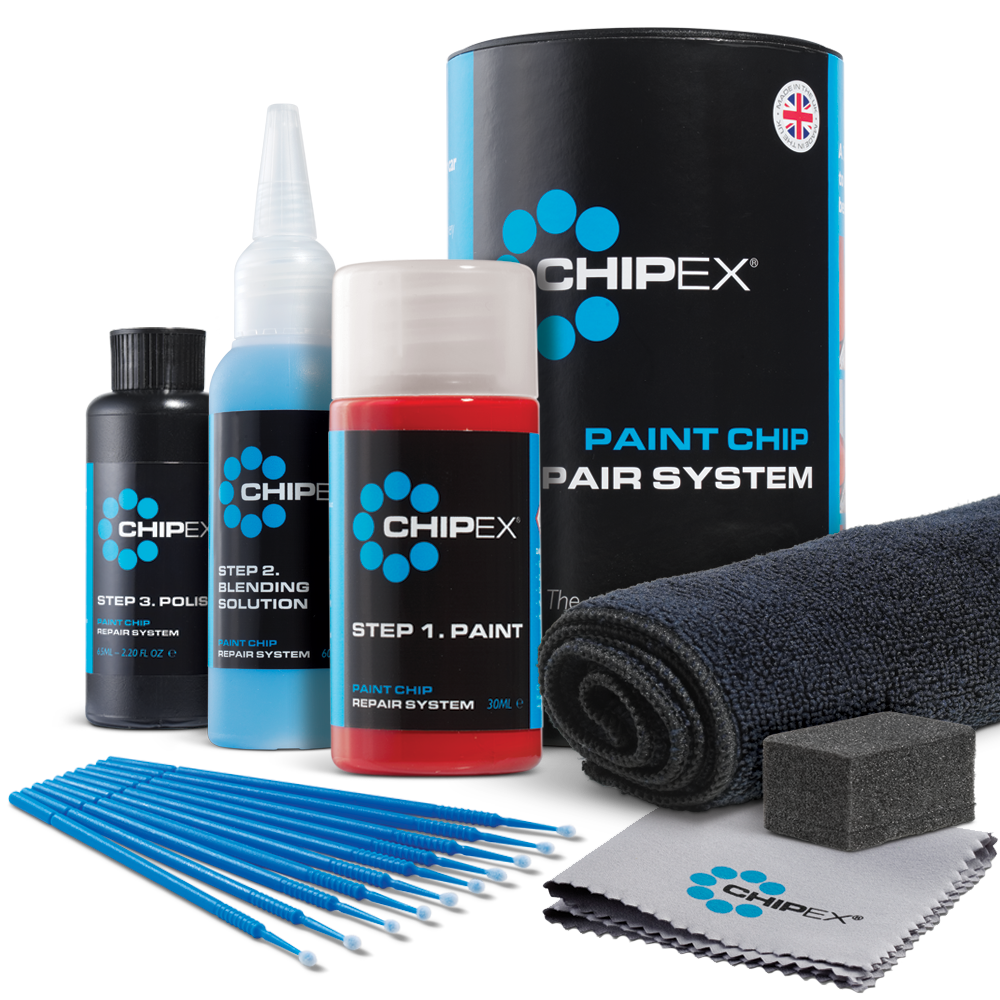 How It Works
Our colour code locator tool makes finding the right touch up paint for your Opel a breeze. Just input your car registration details, and with a few clicks, you'll have the perfect colour match, making those unsightly scratches disappear. The 3-step application process is easy and effective, leading you to professional-standard results.
Find Your Opel Colour Code with Your Registration
Our colour code finder tool is designed for your convenience, providing you with your Opel touch up paint colour swiftly and accurately. Simply input your registration number, and the tool does the work for you. It assures an exact colour match, leaving no trace of any scratches.
Add Registration To Find Your Colour
this is an error
Where to Find Your Opel Colour Code
If you want to identify your Opel touch up paint colour code manually, you can find it within your car. The location might vary, but it is always listed on a sticker inside the car.

For detailed instructions on how to locate it, check your vehicle handbook or get in touch with your local dealership.

Opel Paint Code Location
Your Opel colour code is straightforward to locate with our comprehensive guide. Follow the simple, step-by-step instructions to quickly find your car's touch up paint kit.
| | |
| --- | --- |
| Model | Position of Colour Label |
| AGILA | ON THE COLUMN / POST DRIVER'S SIDE DOOR |
| ZAFIRE, CORSA, ASTRA, INSIGNA, VECTRA | ON THE COLUMN / POST PASSENGER SIDE FRONT DOOR |
| ANTARA, CORSA, MERIVA, SIGNUM | INSIDE THE ENGINE COMPARTMENT |
Once you've located the sticker, your Opel paint code should be visible on the bottom left, as per the image shown.

If you still cannot locate the Opel paint code, you can call your local dealer with your Vehicle Identification Number (VIN) for assistance. Alternatively, you can use our trusted registration lookup tool.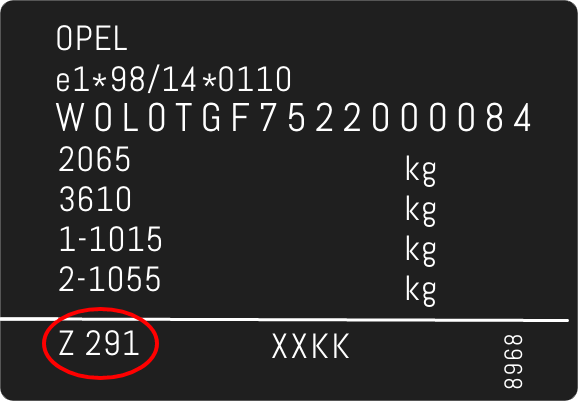 How to Use Chipex Touch Up Paint On Your Opel
Using Chipex Opel touch up paint is a 3-step process ensuring quick, effective, and affordable application. Simply apply the paint, blend it gently, and then polish the surface for stunning results.

Wave goodbye to scratches without the need for a garage visit. Chipex Opel touch up paint not only gives you a flawless finish but also offers protection against corrosion and rust.

FAQs
Common queries about using Chipex touch up paint on your Opel include:
How do you repair a scratch on an Opel?

Apply the Chipex touch up paint, blend it gently, and polish the surface for a perfect finish.

Where is the paint code on an Opel?

The Opel paint code is typically found on the column/post of the driver's or passenger's side front door or inside the engine compartment, depending on the model.

What's the cost to fix the paint on an Opel?

Chipex touch up paint is a cost-effective solution to address paint issues on your Opel, providing a perfect match and a finish akin to professional services.

How can I remove minor scratches from my Opel?

Minor scratches can be easily removed from your Opel using Chipex touch up paint, offering a flawless result in three simple steps.

Is the Chipex system reliable?

Absolutely. Chipex products provide a DIY solution that matches professional quality.