Peugeot Touch Up Paint
Touch Up Paint for All Peugeot Colour Codes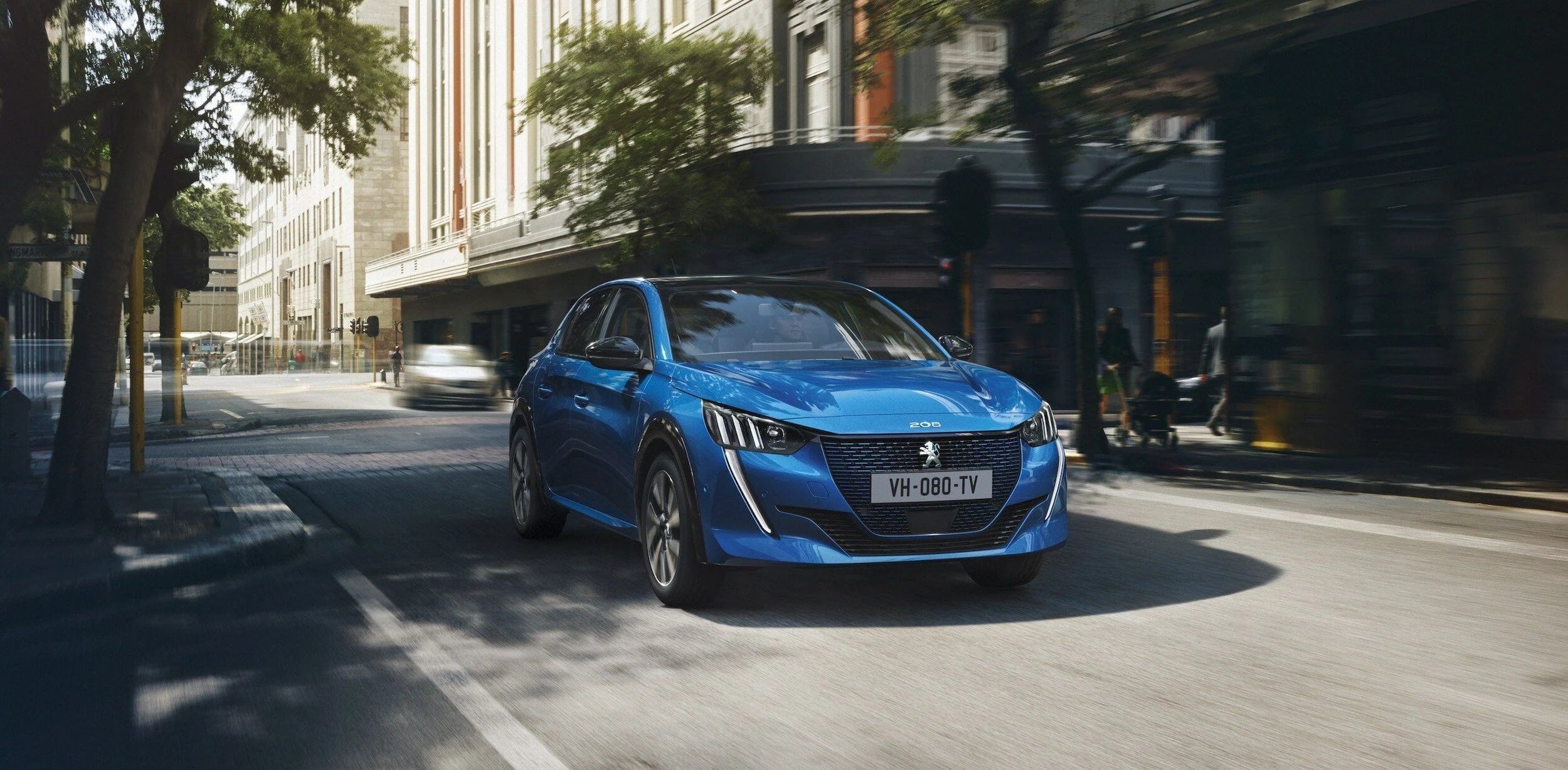 When it comes to mending chips and scratches on your Peugeot, our touch up paint is the effective solution you need. Chipex Peugeot touch up paint delivers impressive results swiftly, helping you save time and money in the process.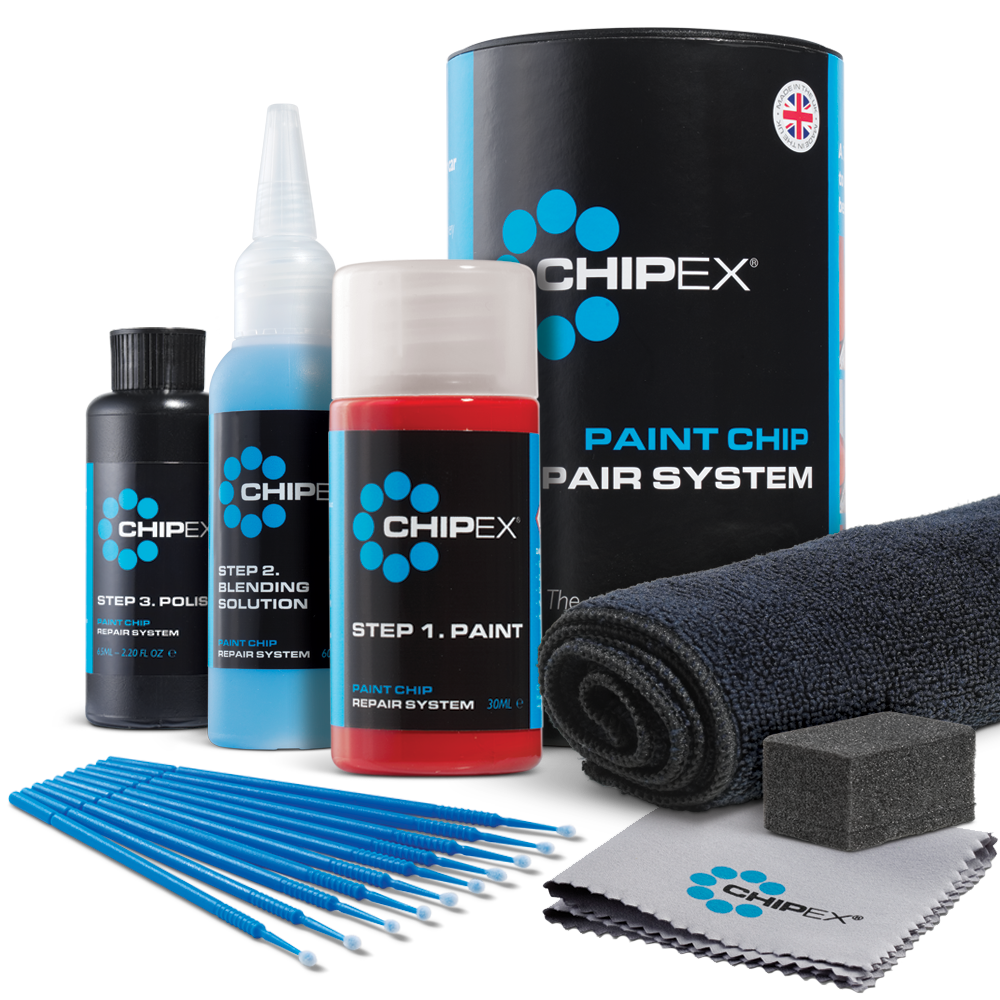 How It Works
Finding the perfect touch up paint for your Peugeot is easy with our smart colour code locator tool. Enter your car registration details, and within a few clicks, you'll have a perfect match, making those unpleasant scratches a thing of the past. Plus, our 3-step application process is simple, leading you to professional-standard results in no time.
Find Your Peugeot Colour Code with Your Registration
Quickly and accurately find your Peugeot touch up paint colour code with our innovative colour code finder tool. Just input your registration number, and the tool will do the rest. You're guaranteed an exact match, ensuring that any scratches become invisible.
Add Registration To Find Your Colour
this is an error
Where to Find Your Peugeot Colour Code
If you wish to find your Peugeot touch up paint colour code manually, you can locate it within your vehicle. The code can always be found on a sticker inside the car.

For precise steps on how to locate the colour code, refer to your vehicle handbook or consult with your local dealership.

Peugeot Paint Code Location
Locating your Peugeot colour code is made straightforward with our comprehensive guide. Simply follow the provided instructions to find your car's perfect touch up paint kit in a flash.
| | |
| --- | --- |
| Model | Position of Colour Label |
| ALL MODELS | ON THE DRIVER'S SIDE DOOR EDGE |
Once you've located the sticker, you'll find the code at the bottom, as shown in the image.

In case of difficulty in finding the Peugeot paint code, please call your local dealer with your Vehicle Identification Number (VIN). They can assist in locating it for you. Alternatively, you can always use our trusted registration lookup tool.


How to Use Chipex Touch Up Paint On Your Peugeot
Applying Chipex Peugeot touch up paint is a three-step process that's quick, effective, and affordable. Just apply the paint, blend it gently, and then polish the surface to achieve wonderful results.

Say farewell to unsightly scratches without needing to visit a garage. Chipex Peugeot touch up paint not only guarantees a flawless finish but also protects your vehicle from rust and corrosion.

FAQs
Here are some commonly asked questions about using Chipex touch up paint on your Peugeot:
How do you repair a scratch on a Peugeot?

Use Chipex touch up paint to effectively repair scratches on your Peugeot. Apply the paint, blend, and polish for a seamless finish.

Where is the paint code on a Peugeot?

The paint code on all Peugeot models is located on the driver's side door edge.

What's the cost to fix the paint on a Peugeot?

Using Chipex touch up paint is an affordable way to fix paint issues on your Peugeot. It offers a perfect colour match and a finish comparable to professional services.

How can I remove minor scratches from my Peugeot?

Minor scratches can be easily removed from your Peugeot using Chipex touch up paint, following a simple three-step process.

Is the Chipex system reliable?

Absolutely. Chipex products provide a do-it-yourself solution that delivers professional quality results.