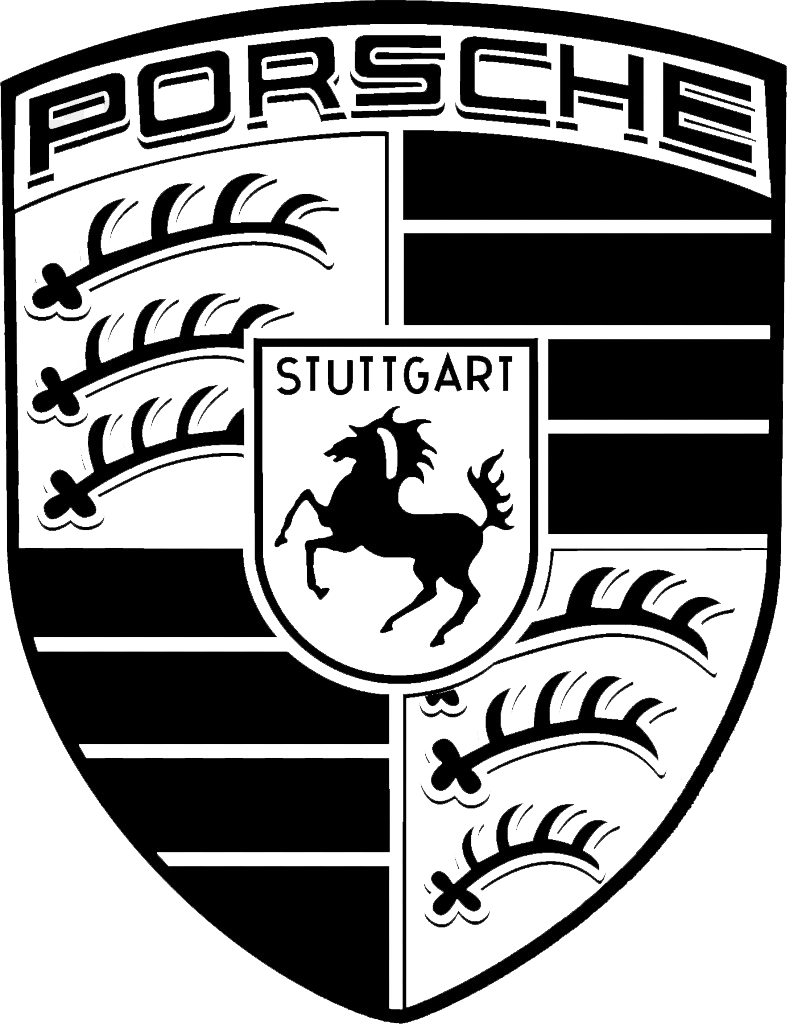 Porsche Touch Up Paint
Touch Up Paint for All Porsche Colour Codes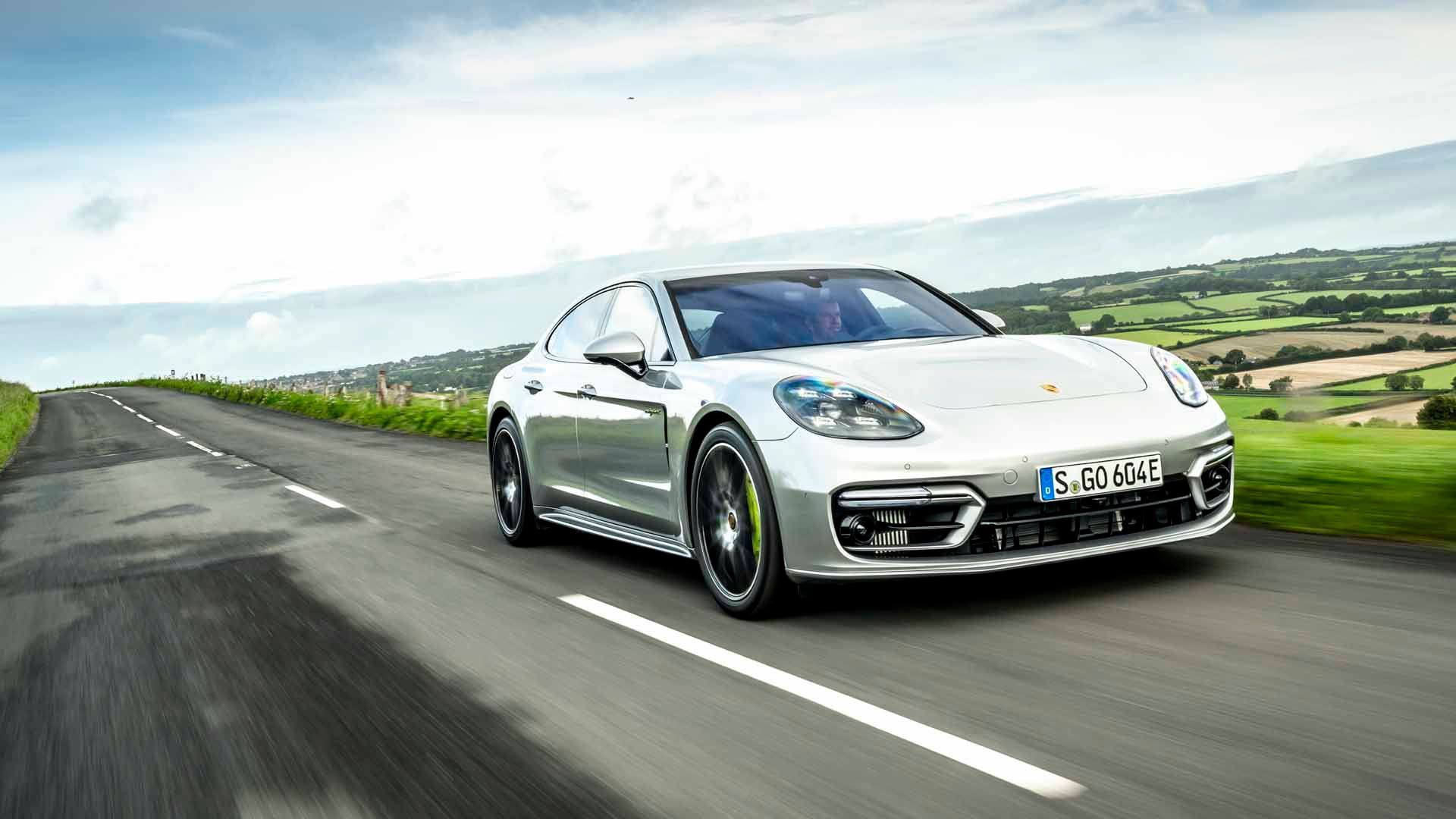 Has your pride and joy acquired a scratch or chip? Our touch up paint for Porsche offers an effective remedy. Chipex Porsche touch up paint helps you achieve an impressive, swift restoration, saving you both time and money.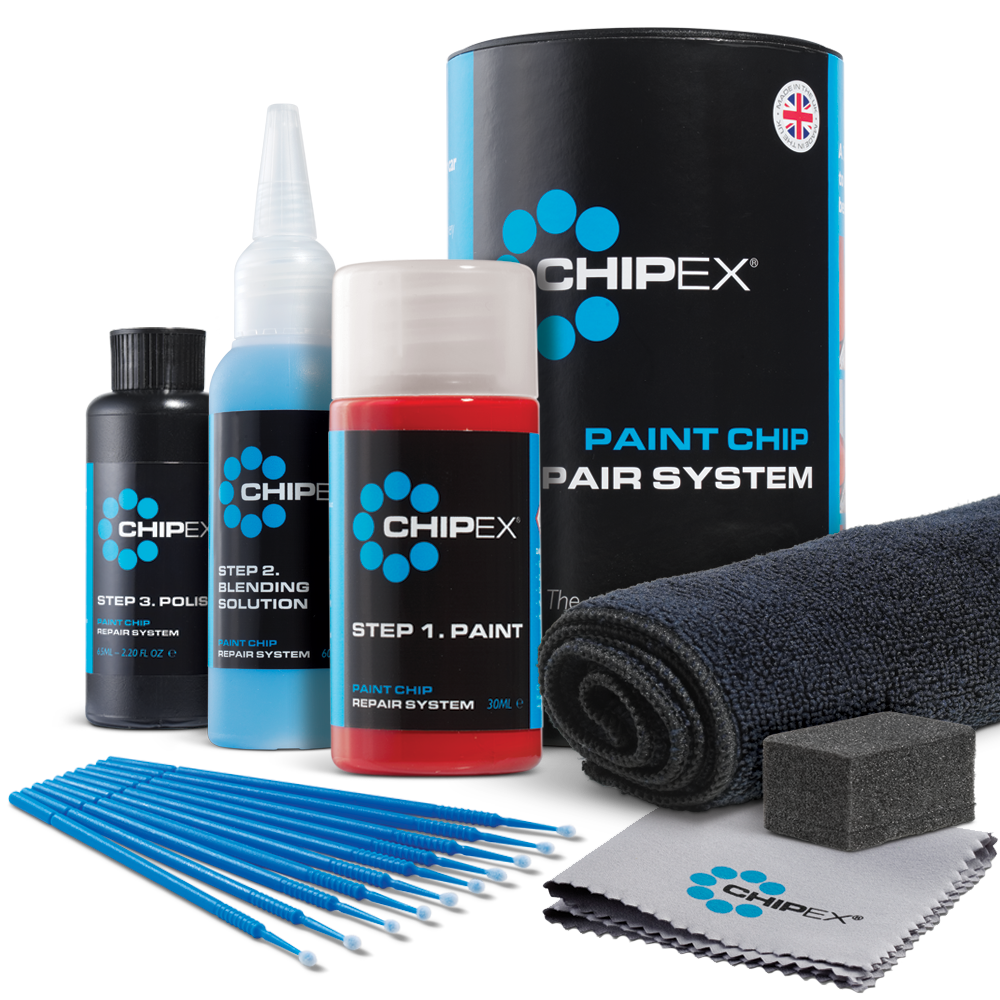 How It Works
Identifying the ideal touch up paint for your Porsche has never been simpler, courtesy of our intuitive colour code locator tool. Just input your car registration details and within moments, the tool will identify a perfect match. Our user-friendly 3-step application process ensures you obtain a professional-standard finish promptly.
Find Your Porsche Colour Code with Your Registration
Find your Porsche touch up paint colour code swiftly and accurately using our modern colour code finder tool. Enter your registration number, and the tool will take care of the rest, guaranteeing an exact match and a seamless scratch repair.
Add Registration To Find Your Colour
this is an error
Where to Find Your Porsche Colour Code
If you prefer to manually find your Porsche touch up paint colour code, you can do so within your car. However, depending on your model, the location varies.

For a detailed process on locating your colour code, refer to your vehicle handbook or get in touch with your local dealership.

Porsche Paint Code Location
Unearth your Porsche colour code with ease using our detailed guide below. Follow our straightforward instructions to swiftly pinpoint your car's ideal touch up paint kit.
| | |
| --- | --- |
| Model | Position of Colour Label |
| ALL MODELS (EXCEPT CAYENNE) | ON THE DRIVER'S SIDE DOOR EDGE |
| CAYENNE | INSIDE THE BOOT |
For most models the code is usually located on the bottom left of the sticker, as shown in the image below. For the Cayenne, the position is highlighted in the second image.

If you're struggling to locate your Porsche paint code, consider contacting your local dealer with your Vehicle Identification Number (VIN) for assistance. Alternatively, you can always use our trusted registration lookup tool.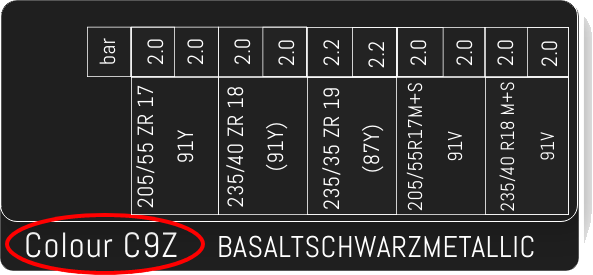 How to Use Chipex Touch Up Paint On Your Porsche
The 3-step application process of Chipex Porsche touch up paint is designed for speed, efficacy, and affordability. Simply apply the paint to the affected area, blend it gently, and then polish the surface for outstanding results.

Avoid the inconvenience and expense of garage visits. Chipex Porsche touch up paint helps you achieve a flawless car finish while offering valuable protection against rust and corrosion.

FAQs
Here are some popular questions about using Chipex touch up paint on your Porsche:
How do you repair a scratch on a Porsche?

Chipex touch up paint kits offer an effective solution for erasing scratches from your Porsche. Apply the paint, blend, and polish for a pristine finish.

Where is the paint code on a Porsche?

For all Porsche models, except the Cayenne, the paint code is located on the driver's side door edge. For the Cayenne model, you can find it inside the boot.

What's the cost to fix the paint on a Porsche?

Chipex touch up paint provides an affordable solution for fixing paint issues on your Porsche. It guarantees a perfect colour match and delivers results that rival professional services.

How can I remove small scratches from my Porsche?

Chipex touch up paint allows you to easily remove small scratches from your Porsche, delivering flawless results in three easy steps.

Is the Chipex system reliable?

Yes, absolutely. Chipex products offer a DIY solution that delivers a professional-quality finish.