Saab Touch Up Paint
Touch Up Paint for All Saab Colour Codes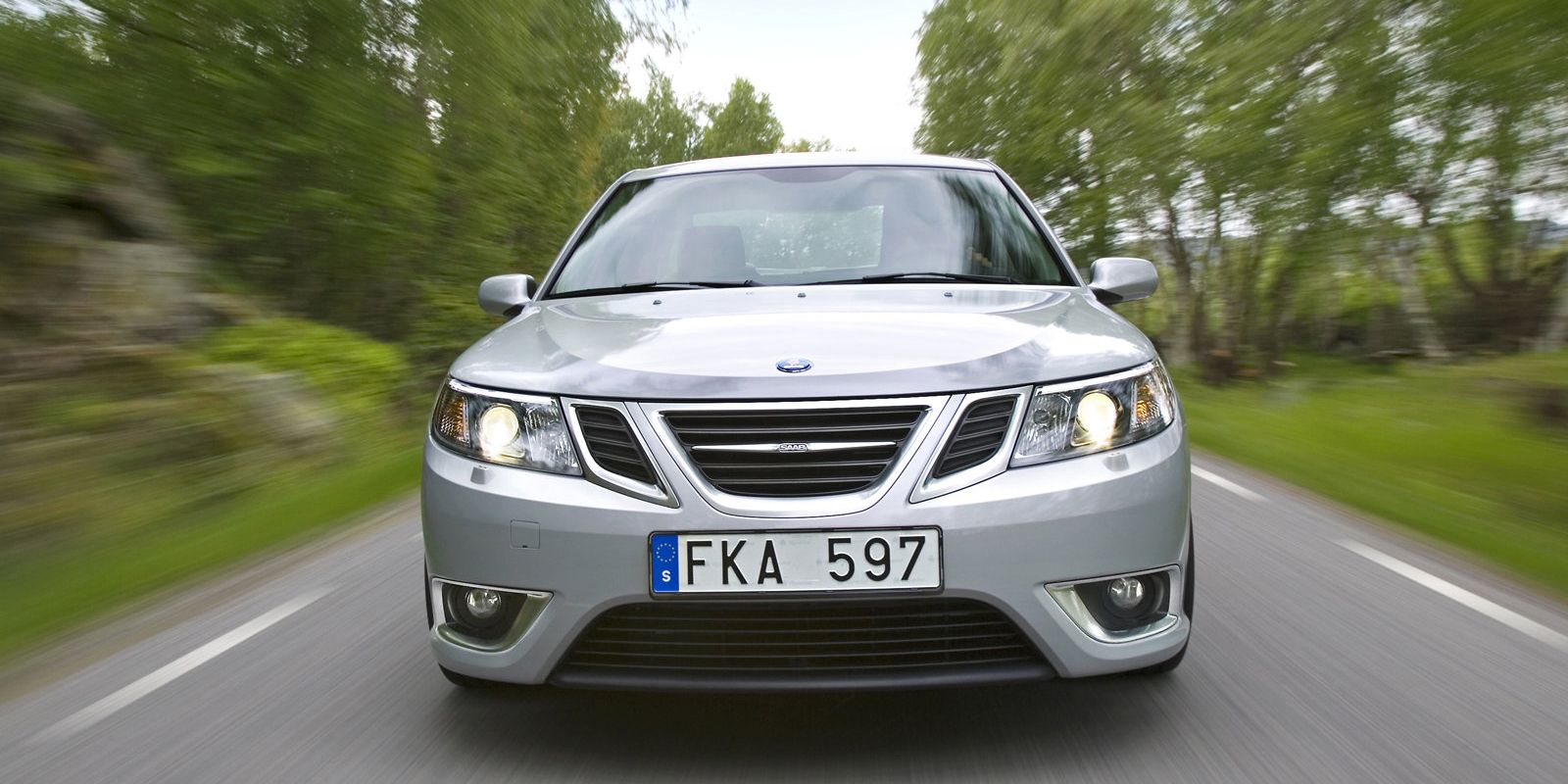 Restore your SAAB's lustre with our quality touch up paint, meticulously formulated to match all SAAB colour codes. With Chipex SAAB touch up paint, you'll appreciate an easy application process that yields professional-level results.

At Chipex, we understand how scratches or chips on your cherished SAAB can be disheartening. We've tailored our paint repair solutions to make your life easier, helping you save time, reduce stress, and keep your car looking its best without unnecessary expenses.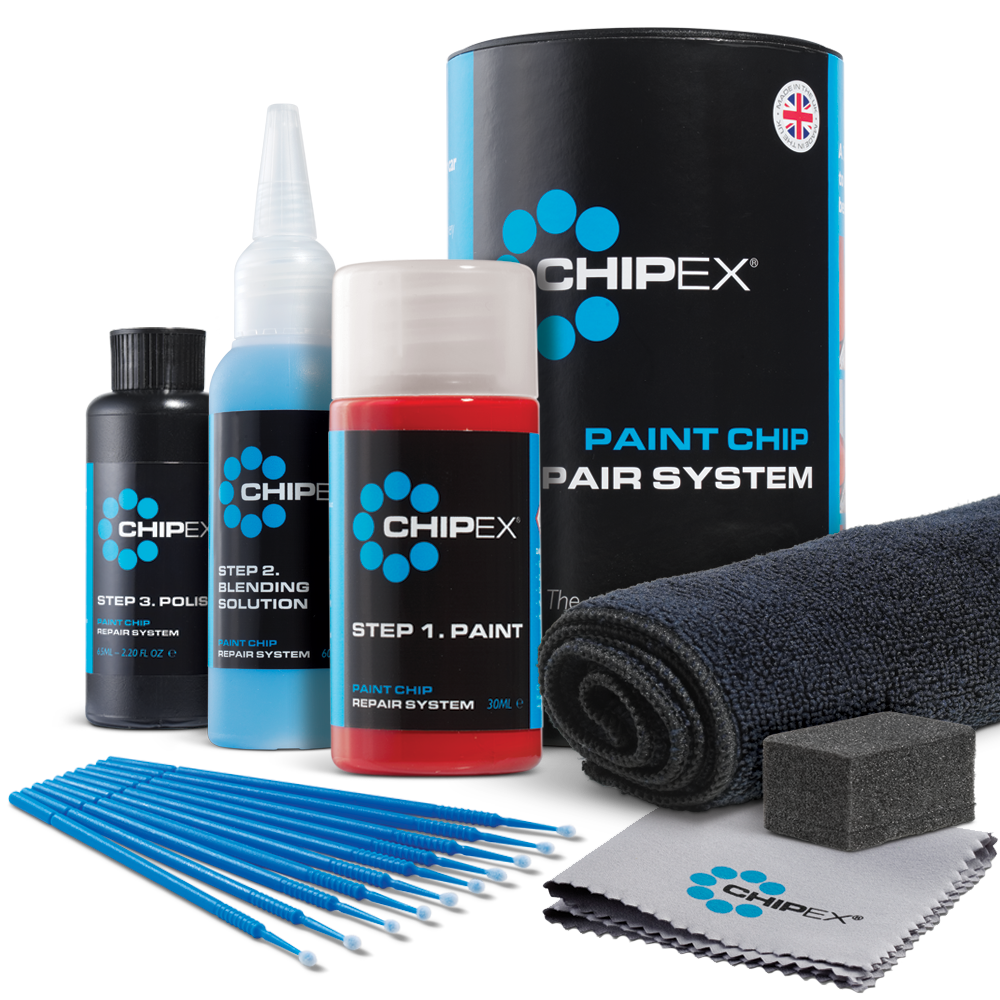 How It Works
Our colour code locator tool makes finding the perfect touch up paint for your SAAB a straightforward task. Simply enter your car registration details, and the tool will quickly identify a precise match, making those pesky scratches disappear.

Upon selecting and ordering your SAAB touch up paint, you'll discover that our three-step application process is incredibly user-friendly.

Find Your Saab Colour Code with Your Registration
Our innovative colour code finder tool makes finding your SAAB touch up paint colour code a breeze. Input your registration number, and the tool does the work for you.

It will quickly identify the exact SAAB touch up paint colour for you, ensuring a perfect match and leaving no trace of any scratches. Try it yourself by entering your registration number in the box below.

Add Registration To Find Your Colour
this is an error
Where to Find Your Saab Colour Code
To identify your SAAB touch up paint colour code, check within your car itself. Depending on your model, you will find it in the glove compartment or on the driver's door shut.
Saab Paint Code Location
Your SAAB colour code is easily accessible with the help of the guide below. Find your car's ideal touch up paint kit using our instructions to make the process worry-free.
| | |
| --- | --- |
| Model | Position of Colour Label |
| All models (except 9-5) | In the glove compartment |
| 9-5 | On the driver's door jamb |
The image below shows an example sticker with the colour code highlighted.

If you cannot find the SAAB paint code / colour name on the car, you can call your local dealer with your Vehicle Identification Number (VIN), which you will find on the car or your log book / vehicle registration document, and they will be able to look it up on their internal database.


How to Use Chipex Touch Up Paint On Your Saab
Embrace the effortless three-step application process of Chipex SAAB touch up paint. Apply the paint to the damaged area, blend it in gently, then polish the surface for impressive results.

You can now tackle scratches on your car without the hassle or cost of a garage visit. With just these simple steps, you can achieve a sleek car finish while saving both time and money with Chipex SAAB touch up paint.

Our quality SAAB touch up paint complements your car's existing paintwork, providing solid protection against rust and corrosion, and ensuring your vehicle continues to look its best over time.

FAQs
Here are some frequently asked questions about using Chipex touch up paint on your SAAB:
How do you repair a scratch on a SAAB?

With Chipex touch up kits, you can easily eliminate unsightly scratches on your valued SAAB. Our kits ensure a perfect colour match and unrivalled finish, giving your car the attention it deserves.

Where is the paint code on a SAAB?

For most SAAB models, you can find the paint code in the glove compartment. For the 9-5 model, it's on the driver's door shut.

What's the cost to fix the paint on a SAAB?

Chipex touch up paint kits provide an affordable solution for fixing paint issues on your SAAB. The kits offer superior quality and a perfect match with your existing paint, delivering results that rival professional services.

How can I remove small scratches from my SAAB?

Chipex touch up paint kits allow you to effortlessly remove minor scratches from your SAAB. Achieve flawless results in just three simple steps.

Is the Chipex system reliable?

Absolutely! Chipex products, including our touch up paint kits, offer a DIY solution that produces a finish on par with professional quality.