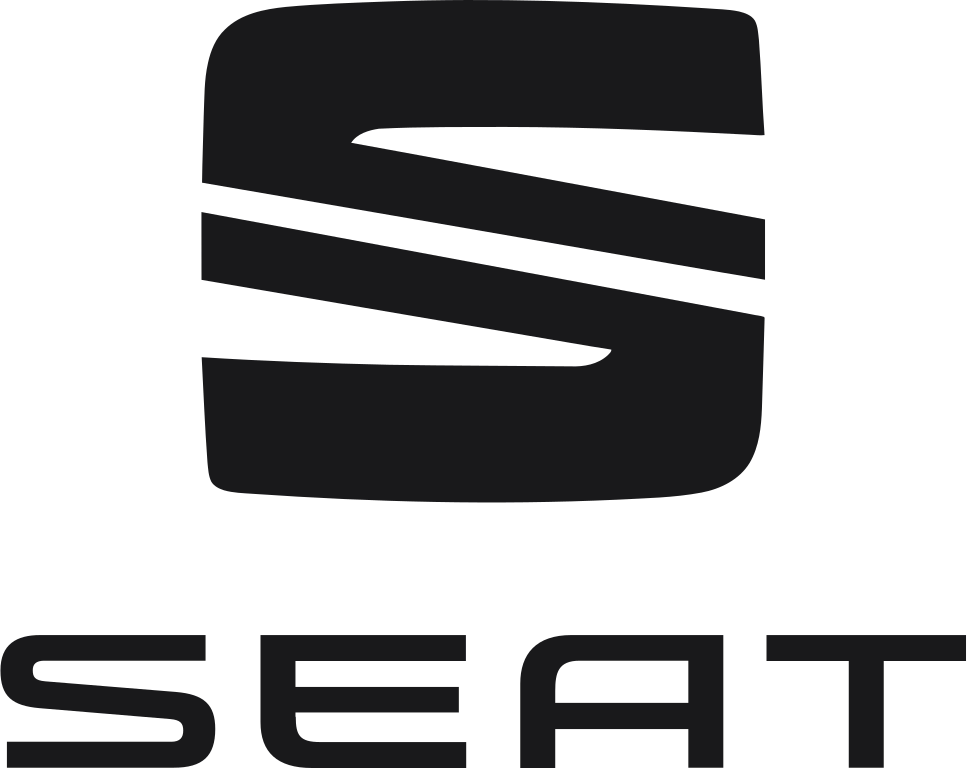 Seat Touch Up Paint
Touch Up Paint for All Seat Colour Codes

Preserve the beauty of your SEAT with our top-tier touch up paint, expertly blended to align with all SEAT colour codes. Chipex SEAT touch up paint allows for an easy and efficient application that delivers professional-looking results.

At Chipex, we know the disappointment that can come with a chip or scratch on your SEAT. That's why we've developed our paint repair solutions to offer you a convenient and cost-effective way to maintain your vehicle's aesthetic appeal.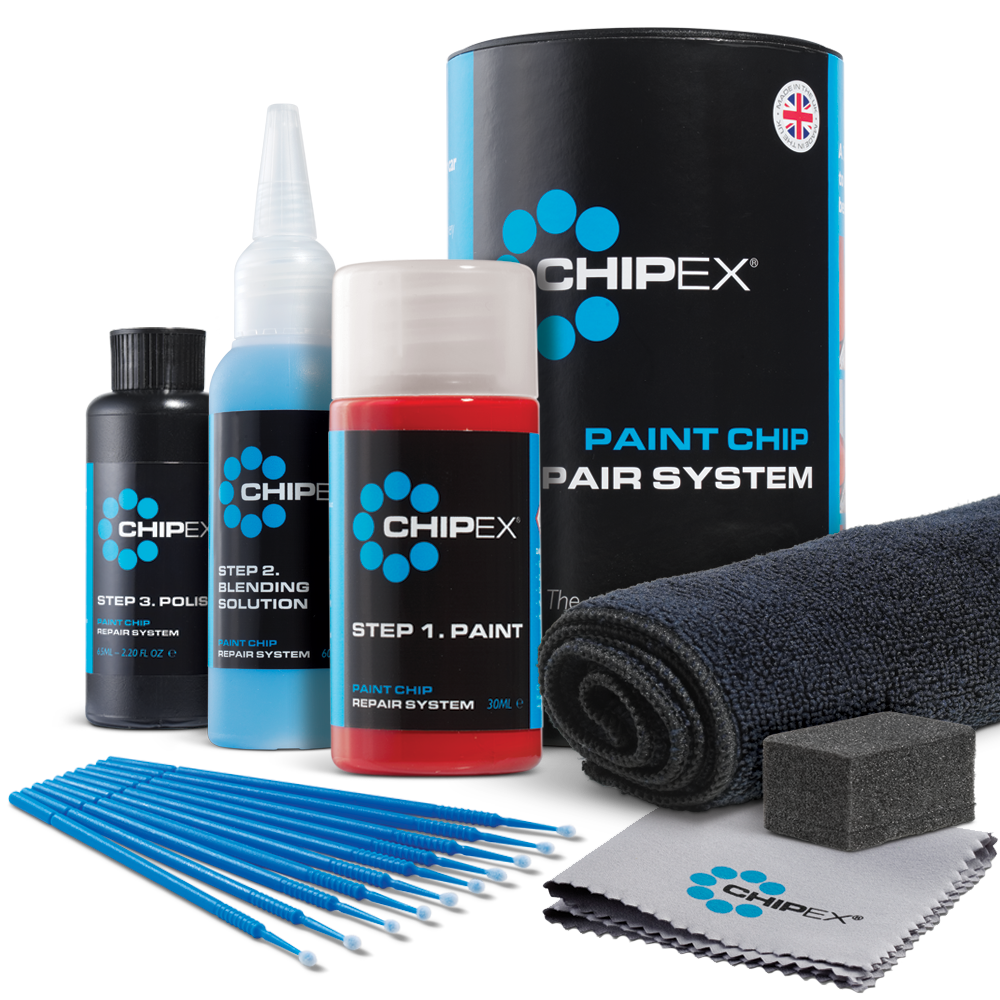 How It Works
With our colour code locator tool, it's never been easier to find the perfect touch up paint for your SEAT. Simply input your car's registration details, and our system will match the colour precisely, erasing the visible traces of damage.

Once you've selected and purchased your SEAT touch up paint, you'll find that our three-step application process is a breeze.

Find Your Seat Colour Code with Your Registration
Sourcing your SEAT touch up paint colour code is simple with our innovative colour code finder tool. Enter your registration number, and let the tool do the work for you.

It will pinpoint the exact SEAT touch up paint colour you require, promising a perfect match and leaving your vehicle free of unsightly scratches. Give it a try by typing your registration number in the box below.

Add Registration To Find Your Colour
this is an error
Where to Find Your Seat Colour Code
To identify your SEAT touch up paint colour code, you will need to check within your vehicle. For all models, the colour code will be found in the boot.
Seat Paint Code Location
Discovering your SEAT colour code is straightforward with our helpful guide. Secure your vehicle's ideal touch up paint kit using the instructions below and make the whole process a walk in the park.
| | |
| --- | --- |
| Model | Position of Colour Label |
| All models | In the boot |
As shown in the image, the SEAT colour code is usually located in the centre of the sticker and is labelled as the 'PAINT NO.'
If you cannot find the SEAT paint code / colour name on the car, you can call your local dealer with your Vehicle Identification Number (VIN), which you will find on the car or your log book / vehicle registration document, and they will be able to look it up on their internal database.
How to Use Chipex Touch Up Paint On Your Seat
Harness the simplicity of the three-step application process of Chipex SEAT touch up paint. Apply the paint to the affected area, blend it in smoothly, and polish the surface to achieve impressive results.

Now, you can manage scratches on your vehicle without the trouble or expense of a garage visit. With these easy steps, you can enjoy a smooth car finish while saving time and money, thanks to Chipex SEAT touch up paint.

Our premium SEAT touch up paint integrates seamlessly with your car's existing paintwork, offering a reliable shield against rust and corrosion and guaranteeing that your vehicle continues to look its best for years to come.

FAQs
Find answers to some frequently asked questions about using Chipex touch up paint on your SEAT:
How do you repair a scratch on a SEAT?

It's easy to repair scratches on your SEAT using Chipex touch up kits. These kits ensure a perfect colour match and an excellent finish, giving your car the TLC it deserves.

Where is the paint code on a SEAT?

The paint code for all SEAT models can be found in the boot of the vehicle.

What's the cost to fix the paint on a SEAT?

With Chipex touch up paint kits, you get an economical solution to fix paint issues on your SEAT. The kits offer top-quality and a perfect match with your existing paint, delivering professional-level results.

How can I remove small scratches from my SEAT?

Using Chipex touch up paint kits, you can easily eliminate minor scratches from your SEAT. Achieve flawless results with our simple three-step process.

Is the Chipex system reliable?

Yes! Chipex products, including our touch up paint kits, offer a DIY solution that produces results comparable to professional services.