Toyota Touch Up Paint
Touch Up Paint for All Toyota Colour Codes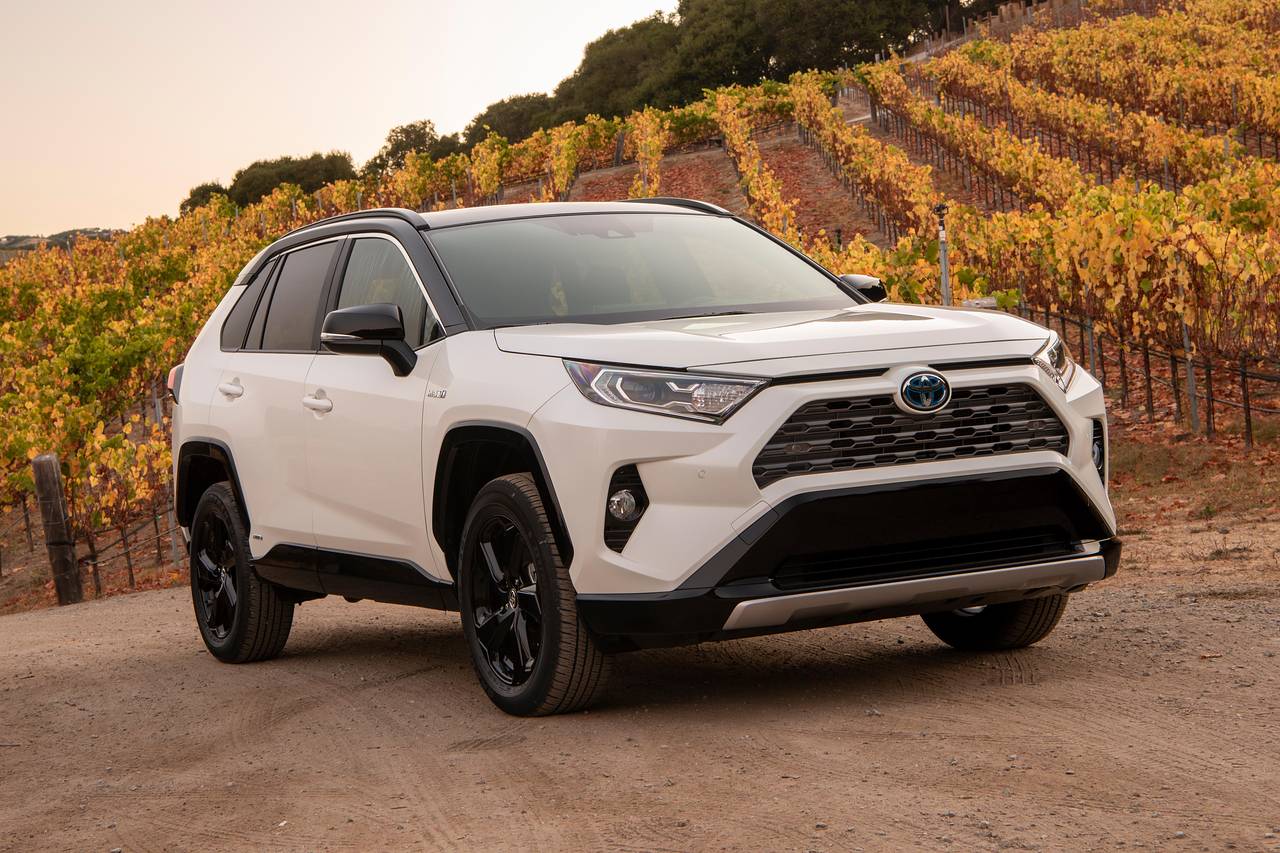 Restore your Toyota's vibrant aesthetics with Chipex Toyota touch up paint. Whether you're driving an Aygo, Auris, or the classic Corolla, our paint perfectly matches your Toyota's original colour. With Chipex, you're a few simple steps away from erasing chips and scratches, keeping your Toyota looking as good as new.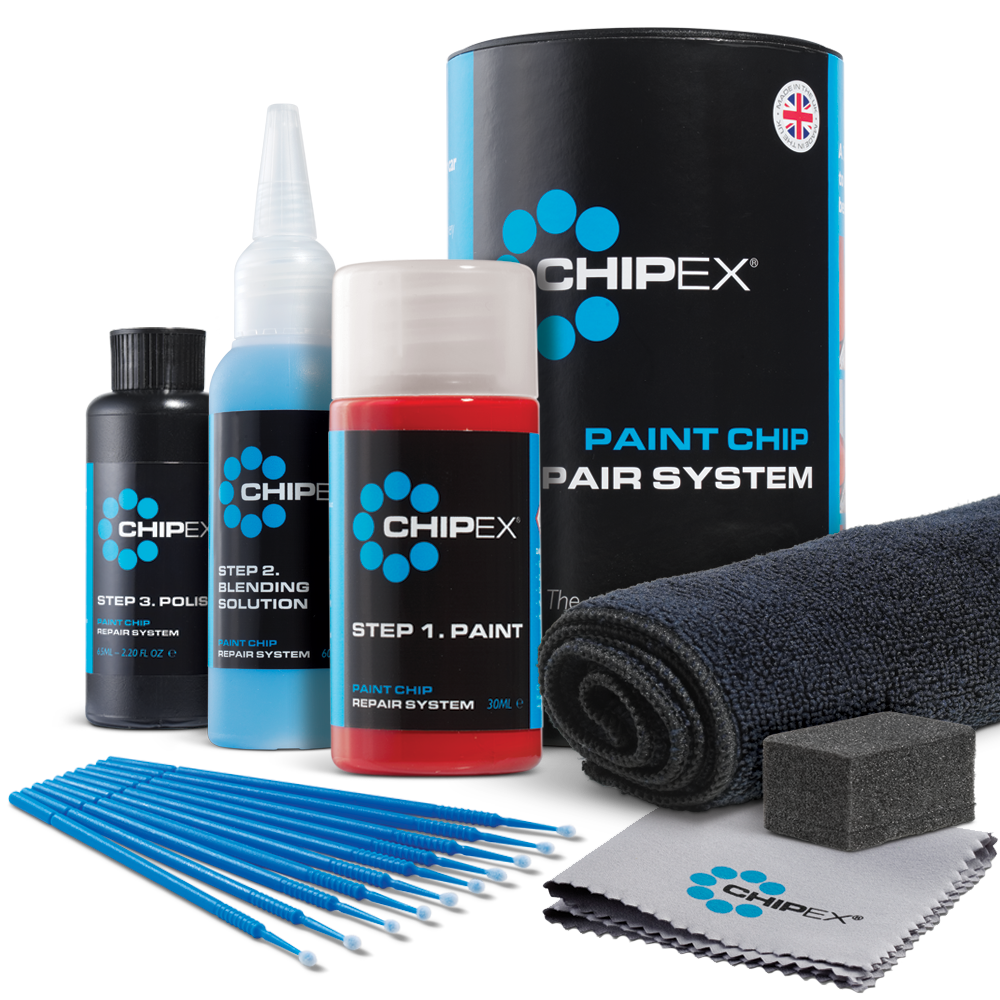 How It Works
Acquiring the precise colour match for your Toyota's paint is as straightforward as using our colour code locator tool. Input your vehicle's registration details, and you'll be matched with the perfect Toyota touch up paint.

The process of applying your touch up paint is a breeze, leading to a flawless repair of any paint damage.

Find Your Toyota Colour Code with Your Registration
Locating the correct colour for your Toyota touch up paint is as easy as inputting your registration number into our colour code finder. You'll soon be on your way to restoring your Toyota to its original look.
Add Registration To Find Your Colour
this is an error
Where to Find Your Toyota Colour Code
Your Toyota's colour code can ensure you get the exact match for your touch up paint. The location of the colour code varies depending on the model of your Toyota.
Toyota Paint Code Location
For Toyota vehicles, the paint code can generally be found in the following locations, based on the model:
| | |
| --- | --- |
| Model | Position of Colour Label |
| Aygo, Auris | On the passenger side door jamb |
| RAV4, Yaris, iQ, Corolla | On the driver's side door jamb |
| Avensis | On the driver's side door jamb |
| Yaris Verso, Hilux, Hiace, Land Cruiser | Inside the engine compartment |
As shown in the image, the paint code is often located on the right side of the sticker.

Remember, if you cannot find the Toyota paint code / colour name on the car, you can call your local dealer with your Vehicle Identification Number (VIN), which you will find on the car or your log book / vehicle registration document, and they will be able to look it up on their internal database. Or you can use our trusted registration lookup tool.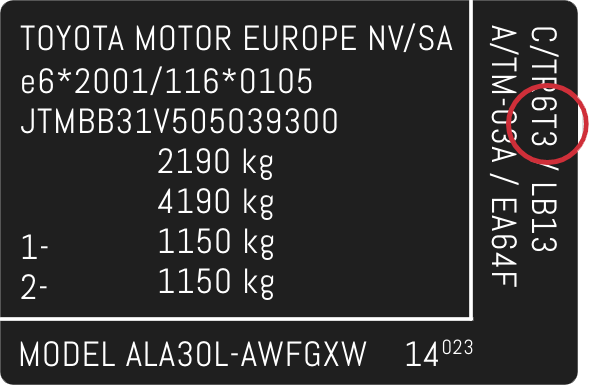 How to Use Chipex Touch Up Paint On Your Toyota
Once you've located your colour code and have your Chipex Toyota touch up paint, you can start our simple three-step application process. Apply the paint to the damaged area, blend it in, and then polish the surface to achieve a professional-standard finish.

Chipex Toyota touch up paint offers an affordable alternative to costly garage repairs. You'll restore your vehicle's flawless finish yourself, saving both time and money.

By keeping your Toyota's paintwork in good condition with our high-quality touch up paint, you'll also be providing effective protection against rust and corrosion. Enjoy the peace of mind that comes with preserving your Toyota's stunning appearance.

FAQs
Here are some answers to frequently asked questions about using Chipex touch up paint on your Toyota:
How can I repair a scratch on my Toyota?

Repairing scratches on your Toyota is simple with a Chipex touch up paint kit. It offers an exact colour match and a high-quality finish, restoring your vehicle's original shine.

Where is the paint code on a Toyota?

The paint code for Toyota models varies. It can be found either on the passenger side door column, driver's side door column or shut, or inside the engine compartment, depending on the model.

What is the cost of fixing the paint on a Toyota?

Fixing the paint on your Toyota is cost-effective with a Chipex touch up paint kit. Our kits provide high-quality paint that matches your existing colour, achieving professional results without the professional price tag.

Can I remove small scratches from my Toyota?

Yes, with a Chipex touch up paint kit, you can easily remove minor scratches from your Toyota. Achieve a seamless finish with our simple three-step process.

Is the Chipex touch up paint system reliable?

Yes, the Chipex touch up paint system provides a reliable, DIY solution that delivers professional-standard results. Your Toyota will be looking as good as new in no time.